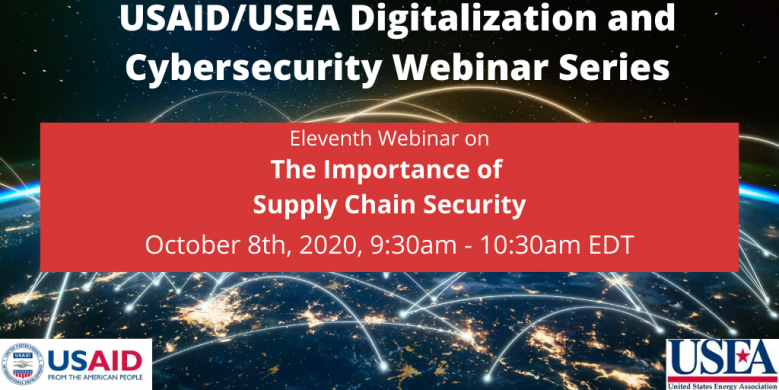 The Importance of Supply Chain Security
This is the eleventh in the series of USAID webinars on Digitalization and Cybersecurity in the Energy Sector hosted by E3.
Cybersecurity extends to all companies directly involved in the delivery of products, services, and solutions, and through all tiers of the global supply chain. Because of this, supply chains can be a considerable risk to power utilities.

This webinar will address the supply chain procurement process, understanding the risks and the importance of asking questions. Participants will learn:
What is the process that a vendor should follow to ensure that a customer receives secure and dependable equipment with a high value life-cycle ownership cost perspective?
What information should a customer be researching or asking to ensure supply chain security for critical control system equipment?
Why is it important for critical control system owners to include security from the conceptualization of a project?
This webinar will be recorded and posted on the USEA website. If you have any questions, please email Jake Swanson at [email protected].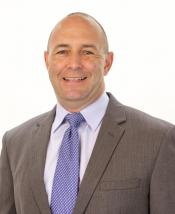 Lead Product Sales Manager for OT-SDN
Schweitzer Engineering Laboratories, Inc. (SEL)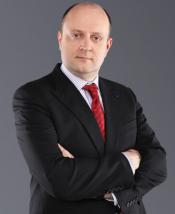 CIO
NPC Ukrenergo