ABOUT THE UNITED STATES ENERGY ASSOCIATION
Mission: To promote the sustainable supply and use of energy for the greatest benefit of all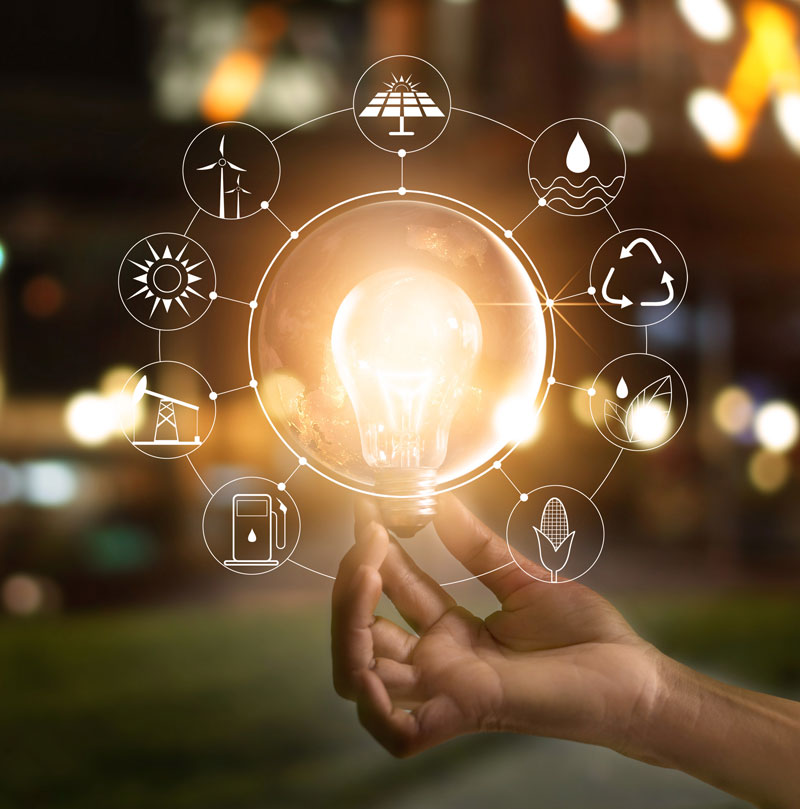 The United States Energy Association (USEA) is a nonprofit, apolitical, nonlobbying organization founded in 1924. USEA's mission has two pillars of equal importance. USEA serves as a resource, by convening energy stakeholders to share policy, scientific, and technological information to foster the advancement of the entire energy sector. Internationally, USEA promotes energy development by expanding access to safe, affordable, sustainable, and environmentally acceptable energy in partnership with the U.S. Government.
Comprised of more than 100 domestic and international organizations, USEA's members include government agencies, nonprofits, think tanks, educational institutions, and Fortune 500 companies encompassing every type of energy source. As an industry resource, USEA seeks to inform and promote a positive, effective dialogue on a path forward in energy policy and its implementation. USEA presents several flagship events per year and conducts a variety of webinars, briefings, and workshops. The Association provides a nonpartisan, unbiased platform for the expression of ideas, concerns, and solutions regarding all relevant energy issues.
USEA partners with the U.S. Agency for International Development (USAID), the U.S. Department of State, the U.S. Department of Energy (DOE), and other government entities to expand and improve energy access globally. USEA's team of international specialists implement projects worldwide, including building regulatory frameworks and sharing best practices to develop cleaner, more accessible, and efficient energy. Throughout its nearly 100-year history, USEA has worked across 104 countries on six continents. Its 30-person multinational staff speaks 14 unique languages.
---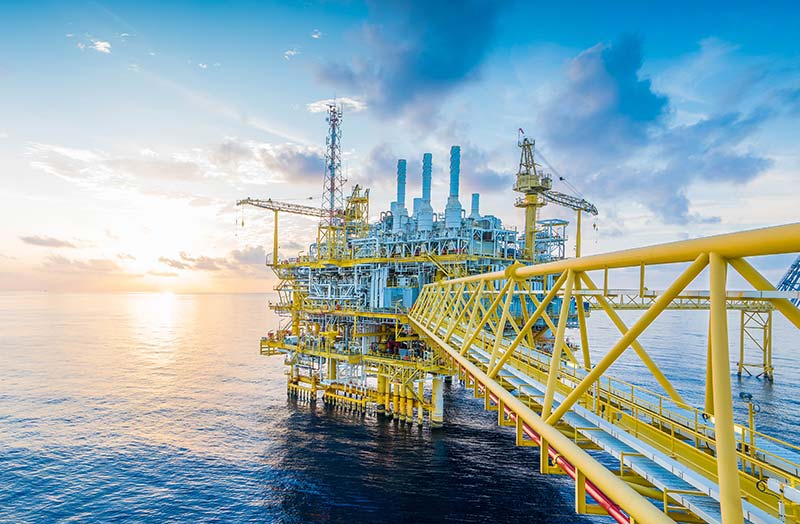 Partnerships & Programs
USEA has organized over 80 cooperative partnerships between U.S. industry executives and their global counterparts in developing and emerging economies. These partnerships help promote best business practices and regulatory reform in these nations. USEA's energy partnerships have been lauded as some of the most successful economic growth programs anywhere.
USEA has established partnerships with Latin America, Africa, Asia, the former Soviet Union, and Central & Eastern Europe. Focus areas have included: petroleum exploration, production and transportation; natural gas exploration, production, and transportation; and electric power production, transmission, distribution, and utilization. Almost every aspect of organizational operations have been addressed through our partnerships.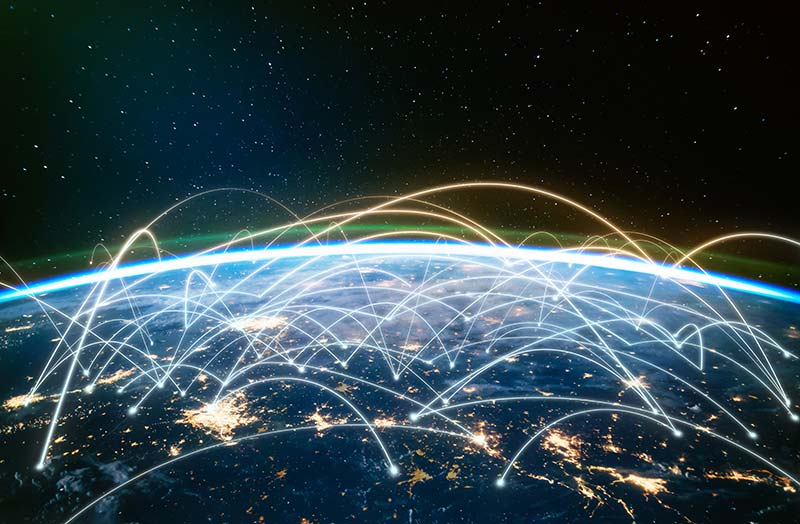 Energy Events
Forums
As a part of our commitment to enhancing dialogue across all energy sectors, USEA hosts several major informational events that address critical issues facing our industry.

These events include:
State of the Energy Industry Forum
Annual Membership Meeting & Public Policy Forum
Advanced Energy Technology Forum
Energy Supply Forum
​​​​​​​
Briefings
Throughout the year, USEA organizes informational briefings to inform our members and stakeholders about developments in energy technologies, policies and market trends. Our briefings are hosted in conjunction with USEA members working in the U.S. and abroad. Previous briefings have discussed Carbon Capture, Utilization and Storage (CCUS), energy tax credits, distributed generation and coal flexing, among other topics.