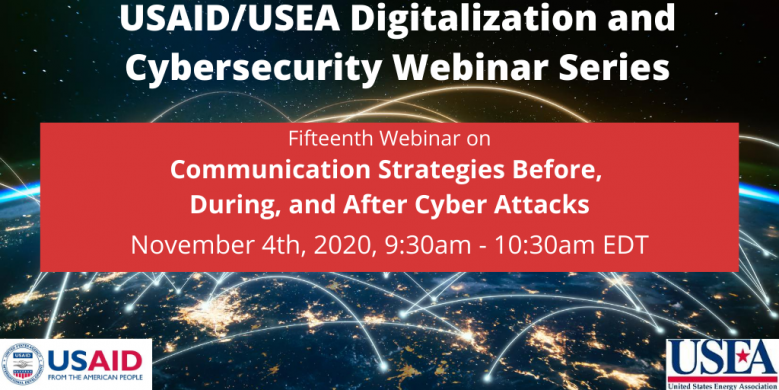 Communication Strategies Before, During, and After Cyber Attacks
This is the fifteenth in the series of USAID webinars on Digitalization and Cybersecurity in the Energy Sector hosted by E3.
This webinar will address a variety of communication strategies and practices that energy regulators and utilities can adopt to prepare for and respond to a cyber attack.
Through their oversight role, energy regulators can take several steps, including outreach to regulated utilities to develop an understanding of the utility's preparations and action plans, convening energy sector entities and state and federal cybersecurity partners to understand roles and responsibilities in advance of an attack, and developing a crisis communication strategy focused on cybersecurity incidents. Such strategies will assist the regulator in communicating with and responding to government leaders, other agencies, utilities, and the media in the event of a cyber event.
This webinar will be recorded and posted on the USEA website. If you have any questions, please email Jake Swanson at [email protected].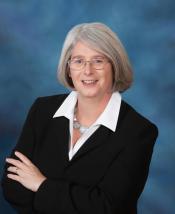 Commissioner
Washington Utilities and Transportation Commission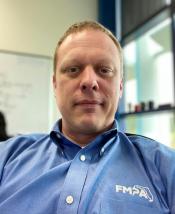 IT/OT & Cybersecurity Director
Florida Municipal Power Agency