Primary tabs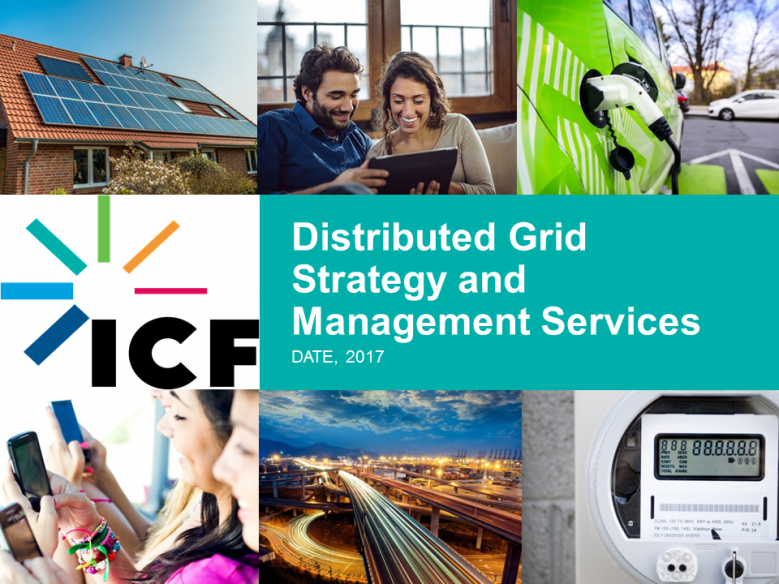 Disruptive Innovation – How DERs are impacting the US Electric Sector
Distributed Energy Resources (DERs), which include solar, storage, energy efficiency, demand response, and CHP technologies, are disrupting the way electricity has traditionally been generated, transmitted and distributed for the last 100 plus years.  Continuing technological innovation and cost declines, together with customer demand, regulatory initiatives, and increasingly sophisticated third party participants, are causing utilities and their regulators to fundamentally rethink traditional business models and regulatory and rate structures.  However, how things may change, the rate of change, the ultimate business model(s) and the "right" regulatory regime, rate strucutures and utility compensation models given the specific state circumstances, are all uncertain. ICF has been at the forefront of helping utilities in CA, NY and elsewhere, navigate many of these ongoing changes, and will be sharing its views on these industry-changing topics.
Interested in learning more, check out ICF's white paper.
Want to give us some feedback on our briefings? Take two minutes to fill out this survey.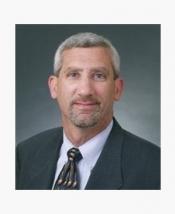 Vice President ICF Commercial Energy Division
ICF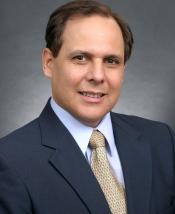 Executive Vice President, Global Energy
ICF international