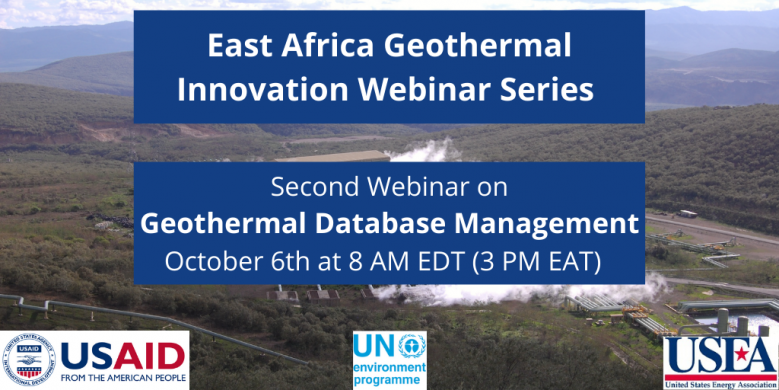 Geothermal Database Management
Join USEA and UNEP for a webinar on geothermal data management. In this webinar, two experts from Tetra Tech will provide an overview of principles of data management as applied to geothermal licensing and geoscientific data in both mature geothermal markets as well as those in the developing world.
This webinar will be recorded and posted on the USEA website. If you have any questions, please email Derek Burke at [email protected].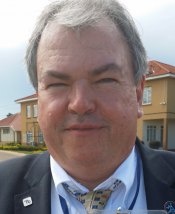 Senior Systems Engineer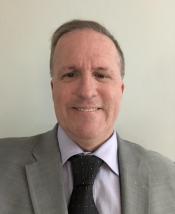 Director of Geothermal Services at Tetra Tech