De-risking Renewable Energy Investments: Risks at the Margin
Webinar Series Overview
USAID's Energy Utility Partnership Program (EUPP) and USAID's South Asia Regional Energy Hub (SAREH) initiative are jointly organizing a series of webinars on de-risking renewable energy projects. The series will cover risk identification, risk characterization, risk impact on financing, risk mitigation instruments, and case studies on deployment of mitigation instruments.
Webinar Summary
Any developer of renewable energy projects faces a broad range of challenges and risks. Once they believe that they have mastered, controlled or mitigated most of the risks, they will start the search for the capital for investment that is needed to implement the project. If they are not familiar with the expectations and requirements of potential investors, lenders, insurers, and guarantors, however, they may be in for surprises and frustration.
This webinar, the first of a series, provides an overview of the underlying risks that investors and lenders usually review and that can cause a project to fail if not addressed properly. The webinar will demonstrate how risks and the perception of these risks will affect the "bankability" of projects, increasing financing costs.  The webinar will also provide a brief introduction to risk mitigation instruments, which will be covered in more detail during the other webinars in the series. 
This webinar is rooted in experiences on the ground and will provide multiple examples and short case studies that will bring these otherwise abstract risk concepts to life. It is open to all for registered participation.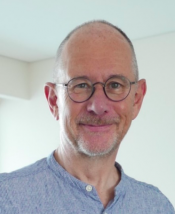 Senior Advisor
International Renewable Energy Agency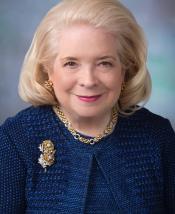 Former Acting Executive Director, U.S. Energy Association
Of Counsel and Chair, Duane Morris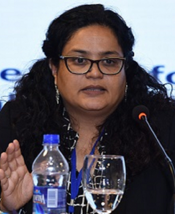 Regional Energy Manager and Program Management Specialist
U.S. Agency for International Development/India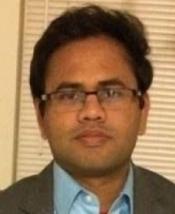 Chief of Party
South Asia Regional Energy Hub