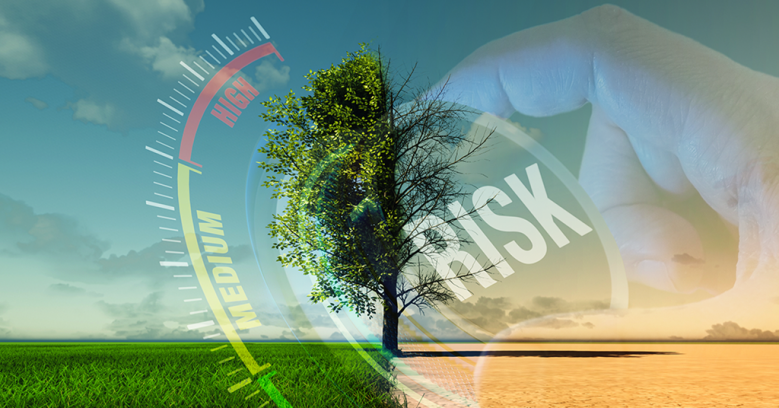 Fireside Chat: Climate Change Adaptation Strategies for Electric Utilities in Arid and Semi-Arid Regions
Electric utilities are facing increasing challenges to provide reliable power amidst climate change and extreme weather events. Utilities in developing countries without access to equipment surpluses and flexible financial capital are at greater risk than utilities in industrialized countries. 
During this webinar, speakers from Pakistan, Kenya, and southwestern states of the United States will discuss how their electric utilities are adapting to climate change related risks. Power systems in semi arid and arid regions are at risk of increased occurrences of extreme heat, wildfires, flash flooding, and drought. Speakers from these regions will discuss how climate change has impacted their service territory and how their organizations assess risks to make electrical infrastructure, operations and services more resilient.
This webinar is funded by the United States Agency for International Development (USAID) Advancing Modern Power through Utility Partnerships (AmpUp), a program centered around peer-to-peer relationships and strong practitioner and stakeholder networks to support net-zero goals. 
Moderator:
Elena van Hove, Director of Global Energy Access, Arizona State University 
Speakers:
Zehra Aneek, Former Director of ESG and Sustainability, K-Electric Limited
Tom Cooper, SRP Director, Corporate Strategy, Sustainability, and Economic Services, Salt River Project
Mutegi Mbae, PhD, CE, CEM, Regional Manager, Nairobi, Kenya Power and Lighting Company PLC
Roderick dela Cruz, P.E., Senior Manager, Seismic Resiliency and Climate Adaptation, Southern California Edison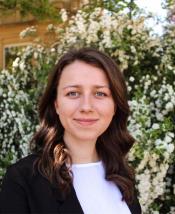 Director of Global Energy Access
Arizona State University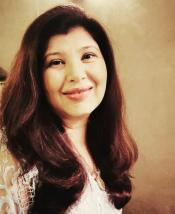 Former Director of ESG and Sustainability
K-Electric Company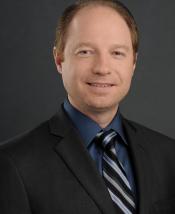 SRP Director, Corporate Strategy, Sustainability, and Econo
Salt River Project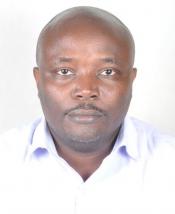 Regional Manager, Nairobi
Kenya Power and Lighting Company PLC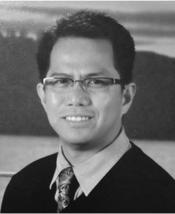 Senior Manager, Seismic Resiliency and Climate Adaptation
Southern California Edison