The Impact Of 5G Networks On Electric Utilities
The Impact Of 5G Networks On Electric Utilities
Electric utilities are heavily dependent on sensors and growing interconnectivity. Smart meters, dispersed generation, variable generation -- like wind and solar -- require real-time data streams in order to make the split-second adjustments on the grid.
Likewise in aberrant weather and other disaster scenarios, such as wildfires, uninterruptible communications are essential for utilities. How should they build communications systems that won't fail if the internet goes down, or if they are under cyberattack? How can utilities be sure that 5G won't make whatever system they decide to build obsolete?
These are the kind of questions which will be answered when leaders of the telecommunications and utility industries meet the press at this upcoming USEA Virtual Press Briefing.
The briefing will be moderated by syndicated columnist and broadcaster Llewellyn King. Sheila Hollis, USEA Acting Executive Director, will give opening remarks. 

General audience will be allowed to participate in questioning, but news outlets will be given preference. Following the event, a recording will be available on the USEA website.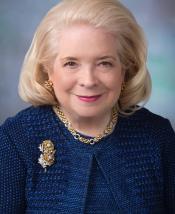 Former Acting Executive Director, U.S. Energy Association
Of Counsel and Chair, Duane Morris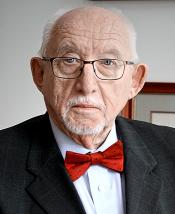 Creator, Executive Producer & Host
White House Chronicle
CEO & Founder
CMG Consulting LLG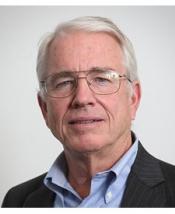 Executive Chairman
Anterix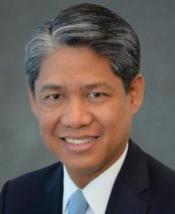 President and CEO
New York Power Authority (NYPA)