Primary tabs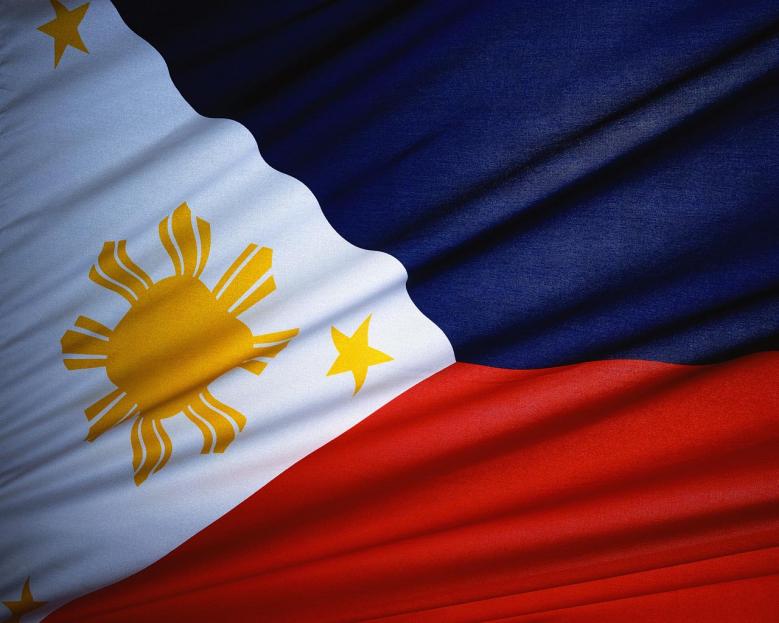 Low Emission Development Strategies in the Philippines
THE CLIMATE CHANGE AND CLEAN ENERGY (CENERGY) PROJECT AND
THE U.S. ENERGY ASSOCIATION PRESENT
A PUBLIC BRIEFING ON LOW EMISSION DEVELOPMENT STRATEGIES IN THE PHILIPPINES
FEATURED GUESTS
MR. ERIC POSTEL
ASSISTANT ADMINISTRATOR, BUREAU OF ECONOMIC GROWTH, EDUCATION AND ENVIRONMENT, USAID/WASHINGTON
MR. GREGORY BECK
DEPUTY ASSISTANT ADMINISTRATOR, ASIA BUREAU, USAID/WASHINGTON
H.E. JOSE L. CUISIA, JR.
AMBASSADOR, EMBASSY OF THE PHILIPPINES
SECRETARY MARY ANN LUCILLE L. SERING
VICE CHAIRPERSON AND EXECUTIVE DIRECTOR, CLIMATE CHANGE COMMISSION, REPUBLIC OF THE PHILIPPINES
The Philippines is partnering with the U.S. government to better integrate low-carbon growth into long-term planning as part of the Enhancing Capacity for Low Emission Development Strategies (EC-LEDS) program.  The key to success has been the work of the Philippines Climate Change Commission.  This commission has served as a coordinating body for departments involved in low-carbon planning and deployment of clean technologies.  This partnership is supporting climate-smart development planning in the Philippines by improving the quality of the GHG emissions inventory, the quality of the data and analysis used as a basis of low-emission planning, and supporting the deployment of clean energy technologies and the reduction of GHG emissions from deforestation and land-use change.