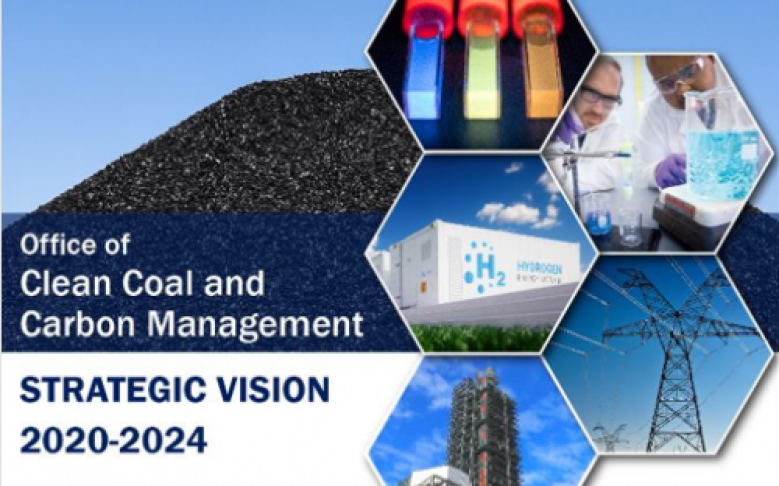 Office of Clean Coal and Carbon Management's Strategic Vision Public Listening Session #3
The U.S. Department of Energy's Office of Clean Coal and Carbon Management (OCCCM) released it's Strategic Vision 2020-2024 in August of this year and on September 14, USEA hosted OCCCM to present it to the public. A recording of the presentation and a copy of the document are available here.
Following up on this public presentation, OCCCM would like to host a series of listening sessions to provide the public the opportunity to comment on the Strategic Vision. Listening sessions will be held for approximately one hour on the dates of 10/20, 10/26, 10/27, & 10/28. There are a limited number of spaces available for participation and will be selected on a first come, first serve basis.
To register your interest in participating in one of these sessions, please click here.