Primary tabs
Removing Carbon from the Atmosphere: What the Emergence of "Carbon Negative" Strategies Means for Industry and Government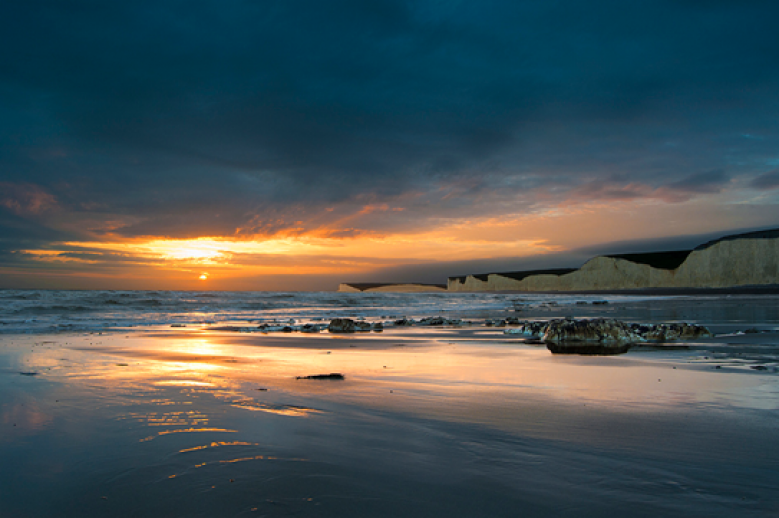 Photo credit: samueljustice.net / Foter / Creative Commons Attribution 2.0 Generic (CC BY 2.0)
Scientists are increasingly convinced that negative emission technologies -- i.e. technologies that can remove carbon dioxide from the atmosphere -- will be necessary at large scale to prevent dangerous climate change. The solutions capable of carbon removal, however, still require significant development before they can be deployed in a cost-effective and sustainable manner. This workshop will explore the different approaches to removing carbon from the atmosphere (including bio-CCS, Direct Air Capture, biochar, and others), and will discuss the political opportunities and challenges presented by these different carbon removal approaches.The workshop will also discuss the overlap between carbon removal technologies and other energy-generation options, and how the two fields could benefit from a shared R&D agenda.
Speakers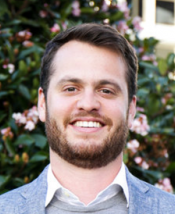 Executive Director
Center for Carbon Removal
Noah Deich is the Executive Director of the Center for Carbon Removal, a non-profit organization dedicated to...
more
Carbon Trust
Michael Ashcroft works in the Innovation Team at the Carbon Trust, a UK based organisation with a mission to...
more