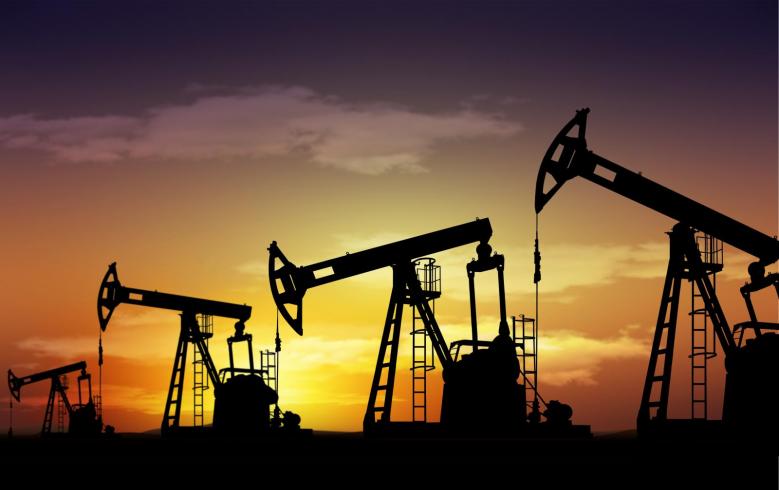 USEA Virtual Press Briefing: The Oil and Gas Dilemma
The Fossil Fuel Dilemma: Will the U.S. Throw the Baby Out with the Bathwater?

The United States faces a dilemma about the production of fossil fuels: Should the nation restrict this activity as it heads toward a renewables future, or would that throw the baby out with the bathwater?
Is the perfect the enemy of the good, which is the gradual electrification of everything?
The big rub is whether utilities will be able to use natural gas to support growing electricity demand, as coal is phased out, or whether public policy — both national and local — will force them to curtail gas use too?
The International Energy Agency says fossil fuel use will peak in 2030, but the Organization of Petroleum Exporting Countries says it will peak 15 years later. What will that mean to the fossil fuels industry?
Interestingly, the desire to end dependence on fossil fuels comes 50 years after the Arab oil embargo, which plunged the world into chaos. Then the pressure was to find more hydrocarbons, and oil became the new gold.

Russia's war in Ukraine showed the diplomatic leverage implicit in the United States as a gas exporter. Will this be encouraged or hindered as we drive toward net zero by 2050?

This is against the backdrop of war in the Middle East and the pressure which will come from the COP28 meeting in Dubai. Also, it comes after five years of rising average temperatures and a public desire to end fossil fuel generation fast, both here and abroad.

What about oil demand for gasoline? Although electric vehicles are appearing everywhere, it will be a long time before they are universal.

And what about the oil infrastructure and the many jobs it creates? How will the oil industry handle the future? Are the recent mergers an indication of the industry bracing for it?

The United States Energy Association will examine the future of oil and natural gas at a virtual press briefing on Nov. 21 at 11 a.m. Eastern Time.
EXPERTS:
Melanie Kenderdine, Principal, Energy Future Initiative
Markham Hislop, Publisher, Energi Media
Scott Corwin, President and CEO, American Public Power Association
Charlie Riedl, Executive Director, Center for Liquefied Natural Gas
Branko Terzic, Managing Director, Berkeley Research Group LLC
David Greely, Chief Economist, Abaxx Exchange
REPORTERS:
Ken Silverstein, Forbes
Peter Behr, E&E News
Rod Kuckro, Freelance