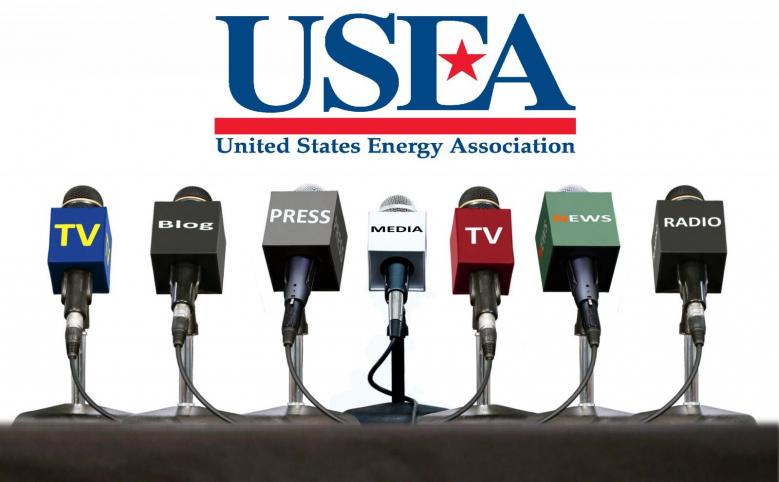 Virtual Press Briefing Series: Financed Emissions - How The Financial Industry Is Addressing Climate Change
During this virtual press briefing, our guests speakers will give insight on a new financial industry effort to measure the carbon impact of loans and investments as a building block for further climate action.

The briefing will be moderated by syndicated columnist and broadcaster Llewellyn King. Sheila Hollis, USEA Acting Executive Director, will give opening remarks.

This virtual event is open to members of the media, and other interested parties. Members of the media will be given preference in the questioning. Following the event, a recording will be available on the USEA website.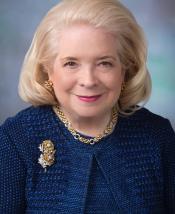 Acting Executive Director
United States Energy Association
Creator, Executive Producer & Host
White House Chronicle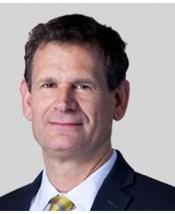 Director of Impact Policy
Amalgamated Bank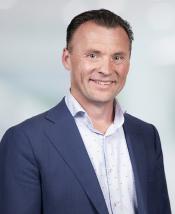 Executive Director
Partnership For Carbon Accounting Financials (PCAF)