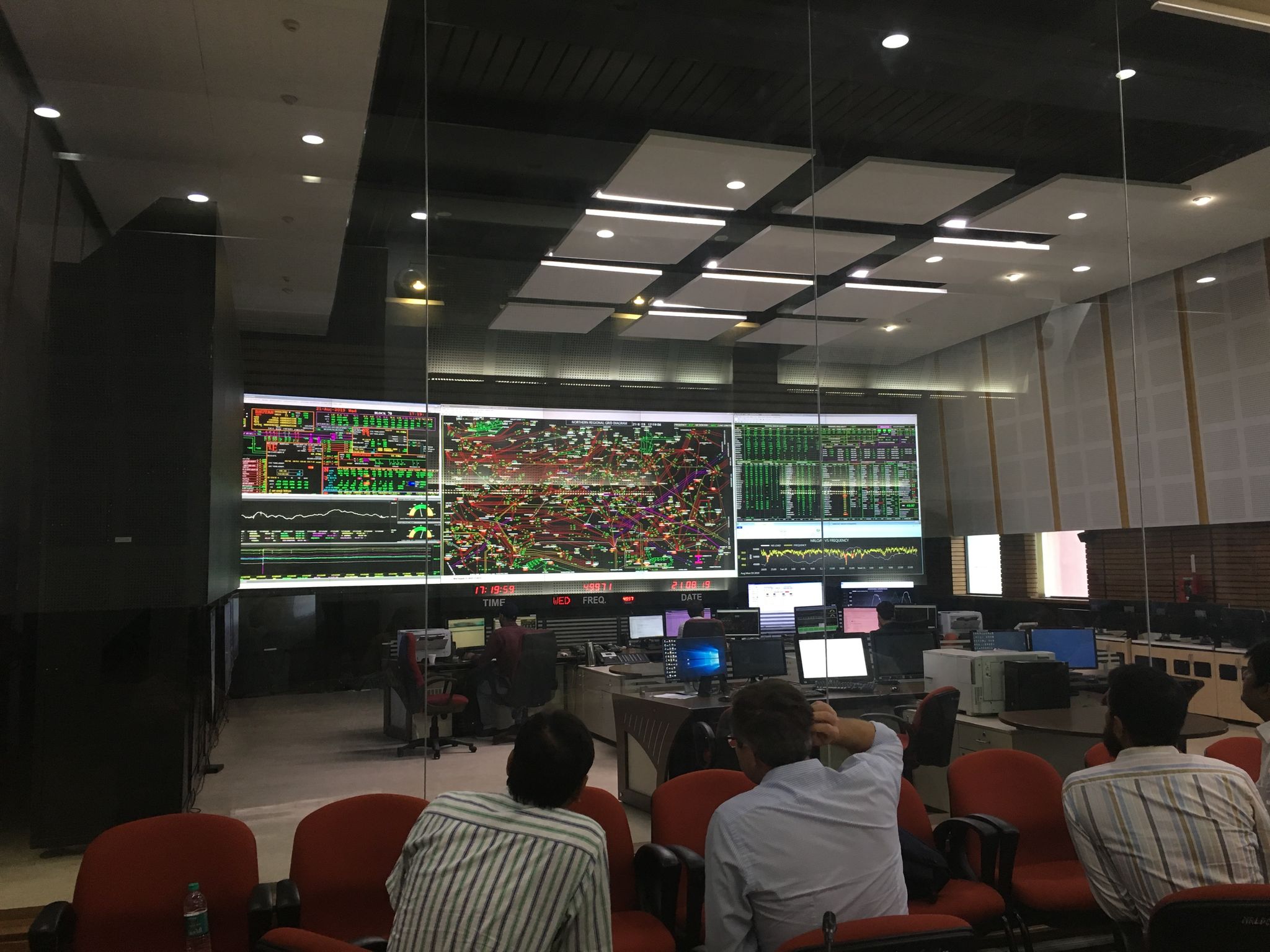 For over a decade the US Agency for International Development (USAID) has been consistently striving for the promotion of energy security in the South Asian nations. The USAID launched the South Asia Regional Initiative for Energy (SARI/E) program in 2000 covering eight countries: Afghanistan, Bangladesh, Bhutan, India, the Maldives, Nepal, Pakistan, and Sri Lanka. The first three phases of the program focused on areas of cross-border energy trade (CBET), energy market formation, and regional clean energy development. Phase four, which was completed in September 2018, furthered the advancement of regional energy integration and increasing cross-border electricity trade (CBET).
Due to EUPP's SARI/EI workshops and training, opportunities for CBET in the region have increased, particularly now that energy security has become a political priority for all the country governments. Stakeholders are mobilizing for regional and sub-regional projects in the areas of power generation, transmission and power trade.
---

The Energy Utility Partnership Program (EUPP) is supported by the U.S. Agency for International Development (USAID) Bureau for Development, Democracy, and Innovation (DDI) and implemented by the U.S. Energy Association (USEA). EUPP works around the world to promote energy security, clean energy access, and capacity building to achieve self-reliance.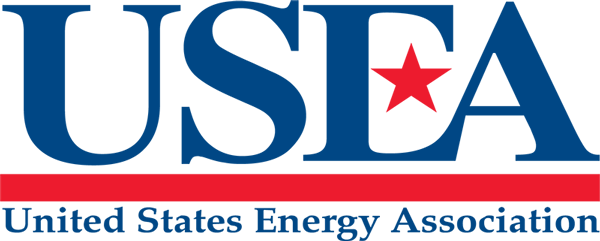 ---