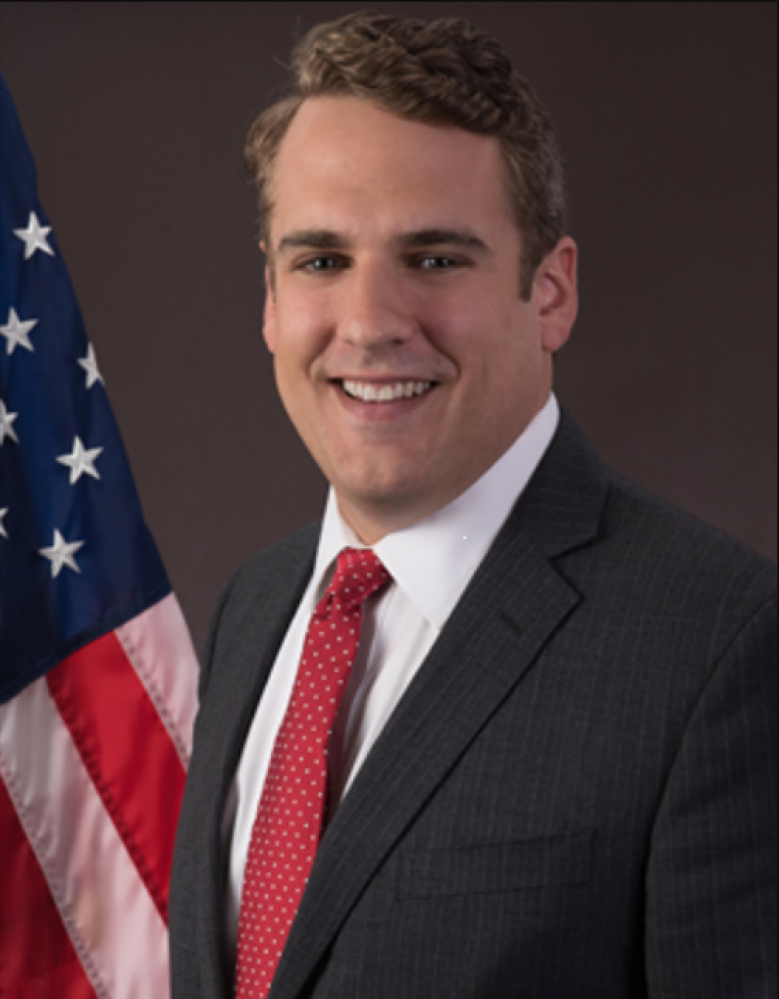 USEA Chief Congratulates New FERC Commissioner Jim Danly on Senate Confirmation
Washington, D.C. — On Thursday, the U.S. Senate confirmed Republican James Danly a seat on the Federal Energy Regulatory Commission (FERC).
FERC Chairman Neil Chatterjee appointed Danly to general counsel in September 2017. Two years later, President Trump nominated him to join the Commission to serve the remaining term of the late Chairman Kevin McIntyre whose term expires on June 30, 2023.
Because the Senate had not confirmed Danly by January, he was re-nominated earlier this year.
In a statement Thursday, USEA Executive Director, Barry Worthington, said:
"We are very happy that Mitch McConnell and the Senate have confirmed Jim Danly to the Commission. Danly is qualified, and more than deserving of his new post.
"Jim has thrived in the private sector. And as general counsel at FERC, Jim was involved in all aspects of some of our industry's greatest challenges--Public Utility Regulatory Policies Act (PURPA) reform, LNG export terminal expansion, and electric utility resilience.
"As electric and gas utilities continue to meet energy demand in a reliable, affordable fashion, while reducing carbon emissions, FERC has an especially critical role to clear some of the regulatory hurdles and ensure power and gas delivery are reliable and uninterrupted.
"We have confidence in FERC's ability to continue to meet those goals with Jim on the Commission."
###
To speak with Barry Worthington, contact Dipka Bhambhani at [email protected] or 202-321-3337.