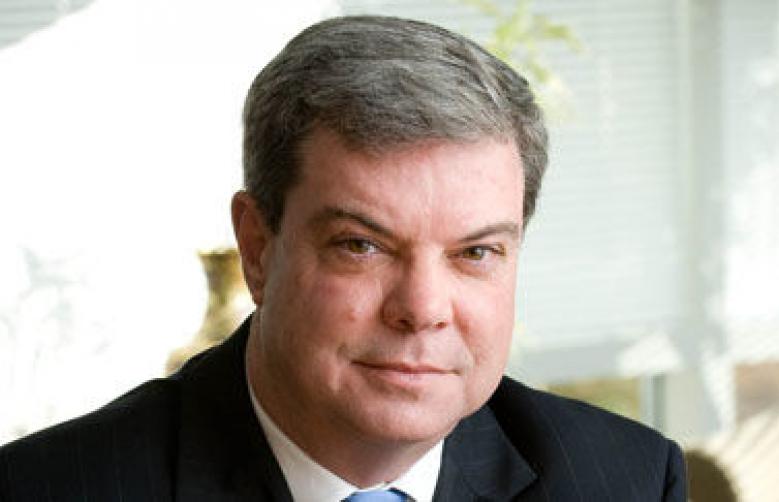 USEA Chief Thanks Outgoing Board Member Hal Quinn
Hal Quinn, President and CEO of the National Mining Association (NMA), will be leaving the USEA Board of Directors at the end of the year. Quinn has been a Board member since 2008, the same year he took the helm at NMA. Quinn announced his retirement from NMA last spring.
In remarks following the Board of Directors meeting on December 12, USEA Executive Director Barry Worthington said,
"USEA was lucky to have Hal Quinn as a Board Member. He has contributed invaluably to the discussions that have shaped USEA over the past 11 years. His voice was always a dependable, thoughtful, and constructive one.
"Hal has been a transformational leader at NMA and a strong supporter of USEA. For more than a decade, he has witnessed USEA's metamorphosis and helped our growth."
"He will be greatly missed, and we are grateful for his service. Hal will always be a good friend of USEA, and we wish him a wonderful retirement."
Rich Nolan, the new President and CEO of NMA, will be taking his position on the Board.
###