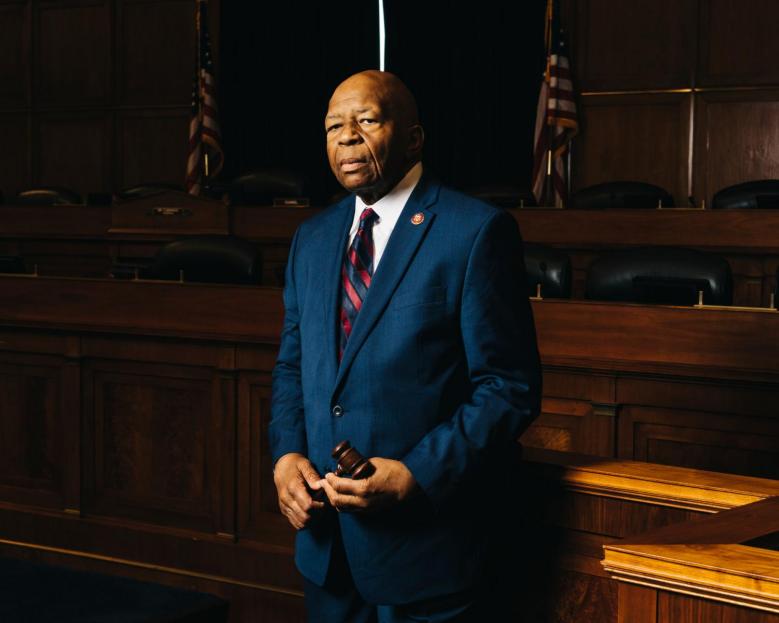 USEA Mourns Death of Congressman Elijah Cummings
Washington, D.C. – The U.S. Energy Association mourns the death of Congressman Elijah Cummings, who passed away early Thursday.
In a statement Friday, USEA Executive Director Barry Worthington said:
"Few leaders have the opportunity to leave behind a legacy larger than the one of Elijah Cummings. It's difficult to sum up his accomplishments or influence after a lifetime of public service.
"He was a man who always spoke of protecting future generations and used that motivation to underscore his commitment to manage the effects of climate change. Congressman Cummings was a stalwart advocate of clean energy technology that could help reduce emissions and manage our energy abundance. We applaud his efforts and observe his legacy.
"Cummings consistently fought for environmental protection. Notably, he cosponsored the Chesapeake Bay Program Reauthorization Act, aimed to eliminate pollutants entering the Bay and protect the ecosystem and wildlife surrounding it.
"As Chairman of the House Committee on Oversight and Reform, he kicked off the idea that climate change could have an impact on national security. I had the pleasure of testifying on this issue before House lawmakers, and climate change does have an impact on our energy sector, whose strength is critical to our national security. Our industry has been acting purposefully to this end.
"Congressman Cummings was a statesman. His absence is acute. We mourn the loss and extend our deepest condolences to the entire Cummings Family and the House of Representatives."