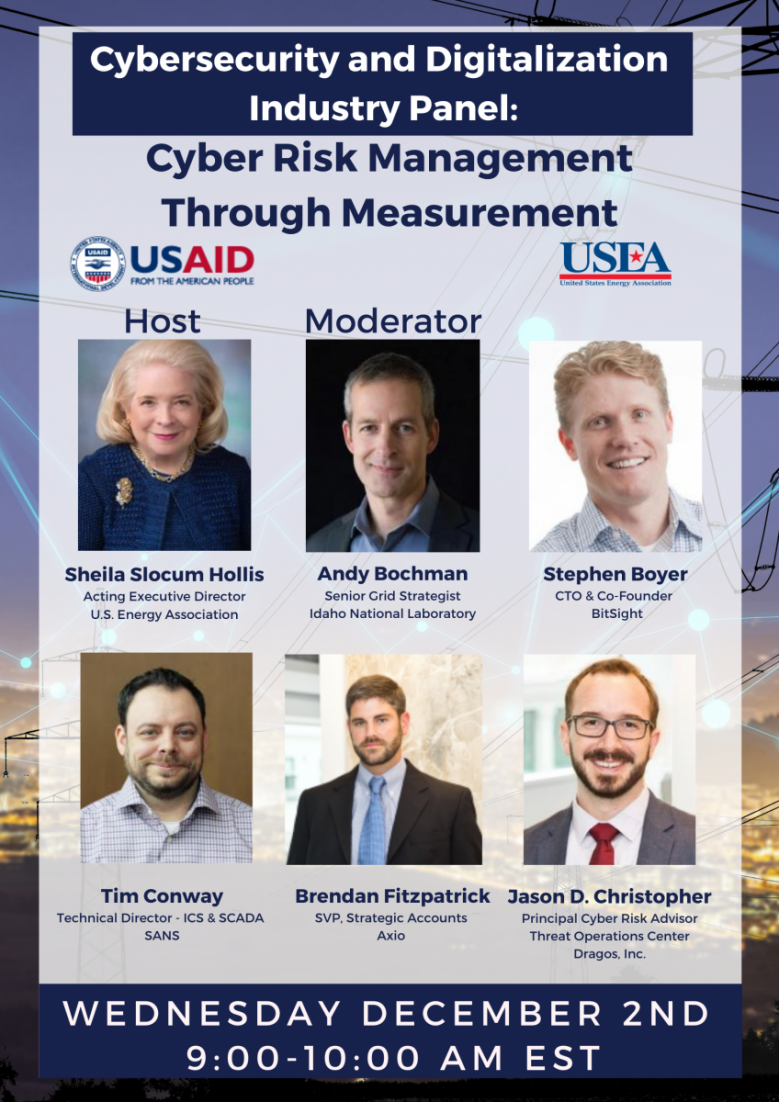 Cybersecurity and Digitalization Industry Panel: Cyber Risk Management Through Measurement
The 15-part Cybersecurity and Digitalization webinar series was launched in June 2020 to educate utilities on cyber standards, trends, and best practices. The series reached over 4,200 participants from 70 utilities in 68 different countries.
Following the success of the webinar series, USEA and USAID will host industry panels with leading cybersecurity experts. The panelists will present trends in cyber-attacks to global power sector stakeholders and discuss the latest innovative tools and technologies.
The second industry panel on Cyber Risk Management will provide an opportunity for leading U.S. companies to share the latest information on their products and services, aimed to measure and assess cyber risks in energy utilities.
This webinar will be recorded and posted on the USEA website. If you have any questions, please email Jake Swanson at [email protected].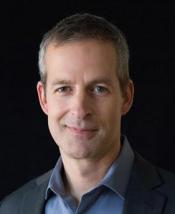 Senior Grid Strategist
Idaho National Laboratory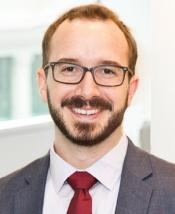 Principal Cyber Risk Advisor Threat Operations Center
Dragos, Inc.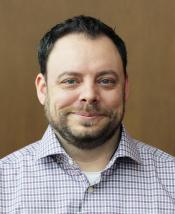 Technical Director - ICS and SCADA
SANS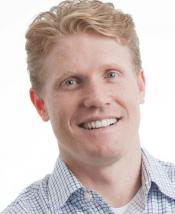 CTO & Co-Founder
BitSight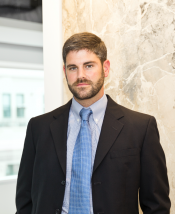 Senior Vice President, Strategic Accounts
Axio