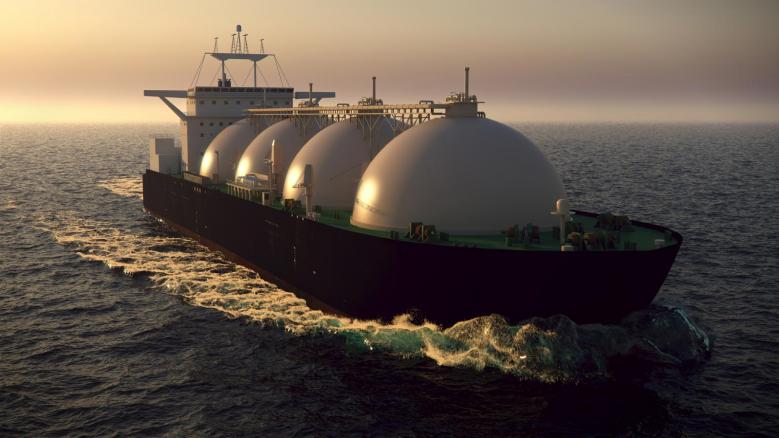 A Deep-Dive into American Petroleum Institute Standards for the LNG Industry
The U.S.-Asia Gas Partnership (AGP) is a public-private partnership that aims to optimize gas network infrastructure planning and develop domestic gas markets across the Indo-Pacific. The objective of AGP is to share best practices in the development of secure, reliable, and economic sources of natural gas. With a long-term vision to enable the creation of a regional gas market, AGP facilitates a shared understanding between government officials and the private sector about the technical, commercial, and economic factors that spur investment.
Under AGP, USEA is hosting a series of webinars targeting the South Asian and Southeast Asian gas sectors. This webinar on American Petroleum Institute Standards for the LNG Industry is the eighth webinar in the AGP Webinar Series.
The webinar will build on the American Petroleum Institute (API) and United States Trade Representative's (USTR) September 30th webinar, conducted through AGP, on how standards play an integral role in attracting project investment, protecting workers and the environment, and reducing regulatory complexity for governments. API will first give a high-level overview of the potential market for liquified natural gas in the Indo-Pacific region, touching on economic and emissions reductions benefits that generally result from fuel switching to natural gas. API will then provide a technical deep dive into six of its mostly widely used liquified natural gas standards - standards that are directly relevant to the Indo-Pacific region's burgeoning gas market.
Please send any questions to Sarah Blanford at [email protected].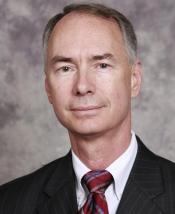 Director, Standards Development
American Petroleum Institute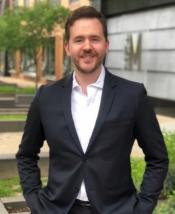 Policy Advisor, Global Gas and LNG
American Petroleum Institute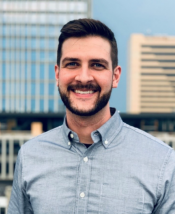 Associate, Global Standards Strategy
American Petroleum Institute