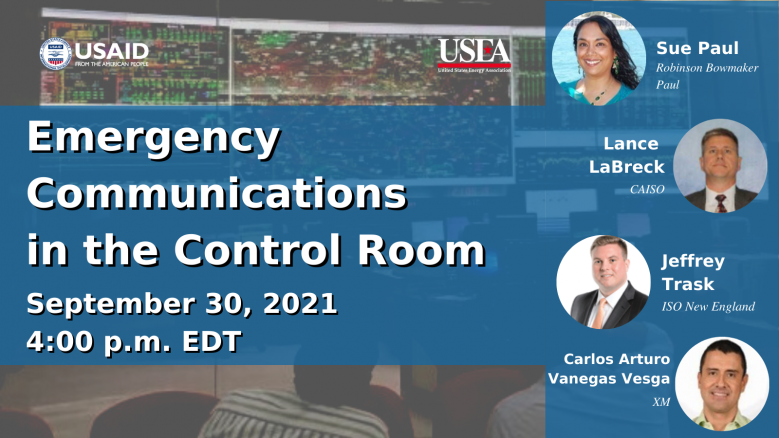 Emergency Communications in the Control Room
Maintaining secure and reliable audio and video communications between the control center and the back up facility is crucial to maintaining reliability in the electricity sector. Considering all the recent upheavals in the world, ranging from pandemics to hurricanes to civil unrest, this topic will be of interest to all stakeholders responsible for maintaining system reliability.
Please join us for a discussion on communications systems during disasters. We will have 3 experts for this discussion, with a wealth of experience both in the U.S. and internationally, who will be happy to take your questions!
Click here to view Carlos Arturo Vanegas Vesga's XM presentation recording.
Click here to view additional Q&A recording.
Principal
Robinson Bowmaker Paul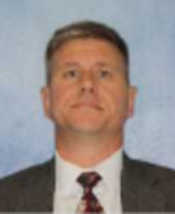 Business Continuity Manager
CAISO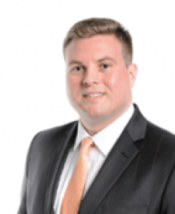 Head of Emergency Management and Business Continuity
ISO New England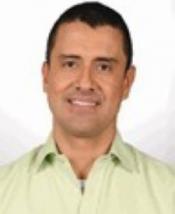 Senior Counsellor for the National Dispatch Center
XM