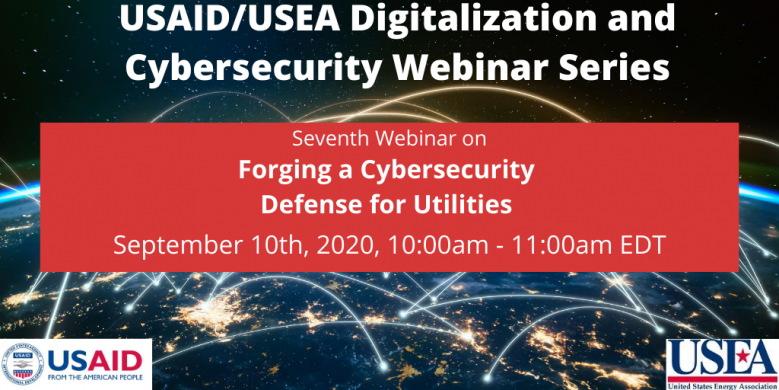 Forging a Cybersecurity Defense for Utilities
This is the seventh in the series of USAID webinars on Digitalization and Cybersecurity in the Energy Sector hosted by E3.
When we think of cybersecurity, we often think of new technologies that can help us manage all the threats we hear about. However, technology cannot solve this problem alone. Cybersecurity capabilities are a combination of technology, people, and processes. These three ingredients, when merged together, make a powerful compound and define successful ICS security programs.

This webinar will introduce an "ICS Security Crucible" where you will combine people, processes, and technology to create custom-fitted armor and defenses for your industrial operations based on unique risks, associated impacts, budgets, and known threats. Leveraging real use-cases, participants will learn practical steps in creating their utility security program. When we combine technology with the right people and robust processes, organizations create a strong culture of security and forge lasting legacies for critical infrastructure protection.
This webinar will be recorded and posted on the USEA website. If you have any questions, please email Jake Swanson at [email protected].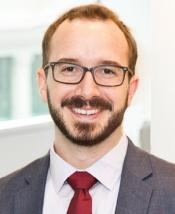 Principal Cyber Risk Advisor Threat Operations Center
Dragos, Inc.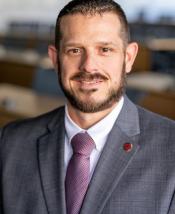 Senior Manager, Information and Security
Western Farmers Electric Cooperative