Primary tabs
Inaugural Women in Energy Luncheon Series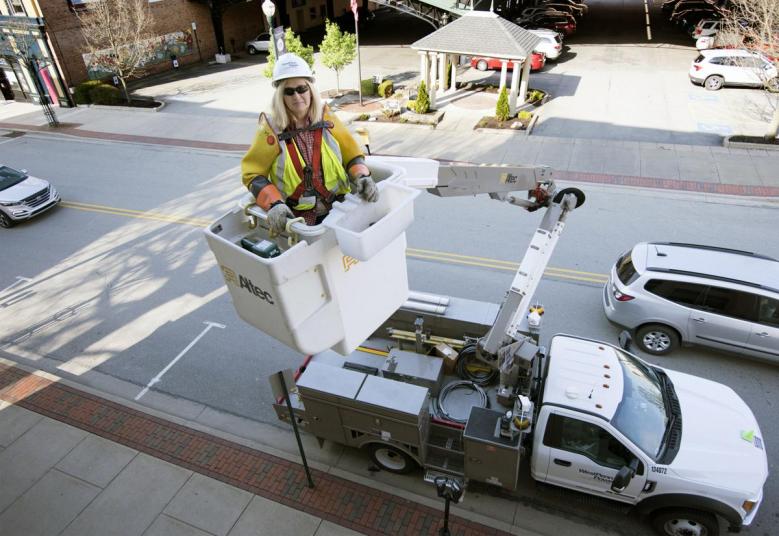 Please join us in our inaugural "Women in Energy" luncheon series on Thursday, February 20, 2020. We will have a one-on-one with Jolene Cicci, the only female lineman in First Energy West Penn Power operating company. The luncheon will focus on how she has broken the gender barriers in a traditionally male role, her 29 years of experience working on the lines, and her participation in the utility's diversity and inclusion program. A casual brown bag lunch will be provided by USEA at 12:00 pm with a discussion with Ms. Cicci at 12:30 pm. The discussion will be hosted by Sheila Slocum Hollis, Of Counsel and Chair, Washington Office -- Duane Morris LLP and Chairman of the U.S. Energy Association.
Speakers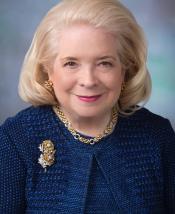 Of Counsel and Chair, Washington Office
Duane Morris, LLP
Sheila Slocum Hollis is chair of the Duane Morris, LLP Washington, D.C. office, and was the office's founding...
more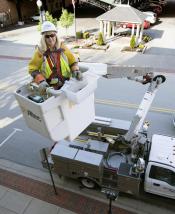 Lineman
West Penn Power