The National Tribal Energy Roundtable, Webinar #4: Hydrogen, Ammonia, and Clean Fuels of the Future
In Indian Country, some lack the basic human essentials like electricity or running water and many lack clean and freely accessible water.  No matter our situation, our Nation and the World are ready to move in the direction of developing and using new sources of clean and cleaner fuels for power generation, transportation, and other uses. Some of those fuels, like Hydrogen, Ammonia, and Methanol exist today and have existed within our fuels system since the beginning, yet these fuels are receiving new attention due to their low and zero-potential emissions. We aim to discuss these and other issues relating to clean and cleaner fuels, and how their development and use will impact Indian Country.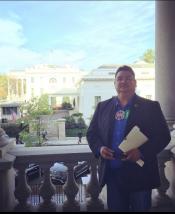 Energy/Water Resource Director
Crow Tribe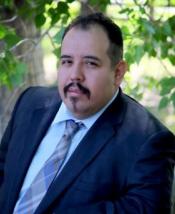 President
SHASTA Advisors, LLC.