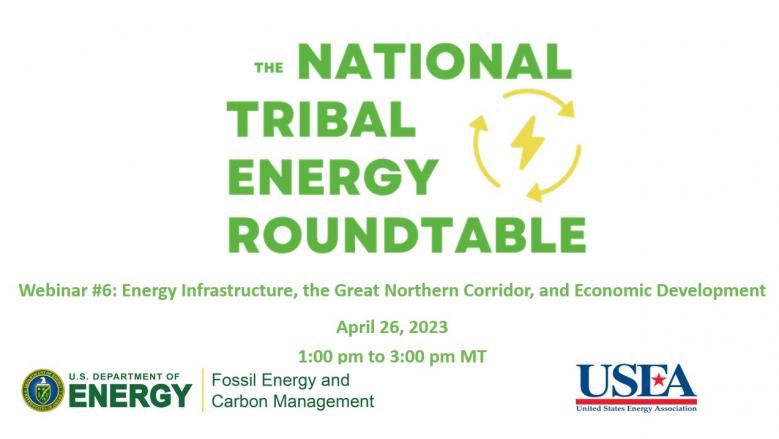 The National Tribal Energy Roundtable, Webinar #6: Energy Infrastructure, the Great Northern Corridor, and Economic Development
Energy development is the key driver to economic development in Indian Country.  Energy infrastructure development is needed all over our Nation to drive the energy evolution (what we call the energy transition) but is most pressing in our Indian communities, primarily in the Western United States.  We need unique and community-based solutions to help drive the energy evolution in Indian Country.  The Great Northern Corridor is one example of how we can accomplish the goal of bringing a just and equitable energy evolution to Indian Country.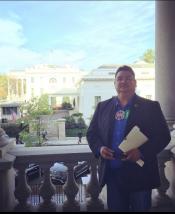 Energy/Water Resource Director
Crow Tribe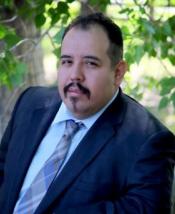 President
SHASTA Advisors, LLC.