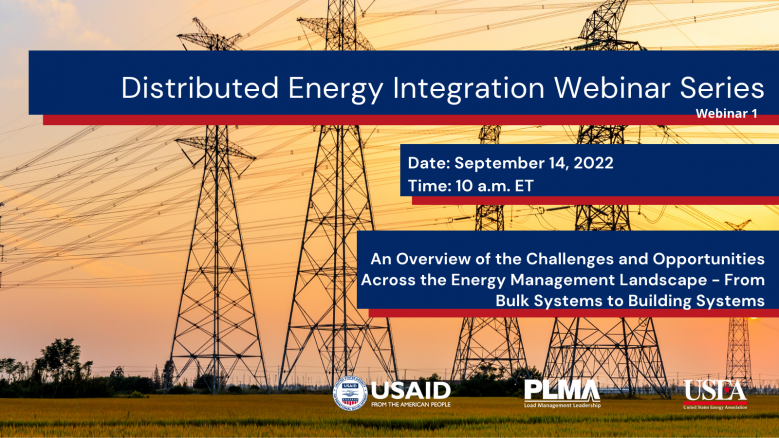 An Overview of the Challenges and Opportunities Across the Energy Management Landscape - From Bulk Systems to Building Systems

This is the first in the series of Energy Management webinars hosted by USAID's Bureau for Development, Democracy, and Innovation (DDI) and co-sponsored by the Peak Load Management Alliance (PLMA).
In this webinar, our speakers will present trends and best practices on energy management and provide an overview of the different levels of energy management systems. Our speakers will also walk through the Smart Grid Architecture Model (SGAM) to demonstrate smart grids use cases for current and future implementations on the grid.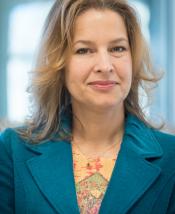 Program Manager
United States Energy Association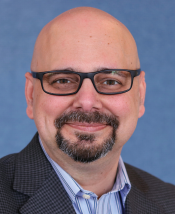 Founder and President
Grid Optimize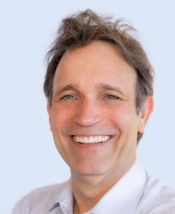 Chief Growth Officer, Renewables
TRC Companies, Inc