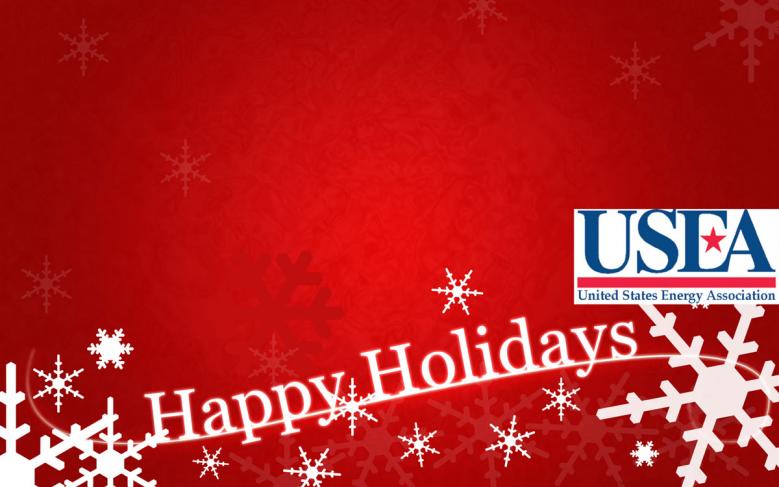 USEA Annual Holiday Reception
The U.S. Energy Association's Annual Holiday Reception will be held from 4:00 - 6:30 PM on December 10, 2012 in the Polaris Suite of the Ronald Reagan Building and International Trade Center.  Please register here and join us for a celebration of the 2012 holiday season!
When: December 10, 2012
Time: 4:00 p.m. to 6:30 p.m.
Where: Ronald Reagan Building & International Trade Center
Polaris Suite – Level "C" 
1300 Pennsylvania Avenue, NW,
Washington, DC 20004
Photo ID is required to enter the building.
Please R.S.V.P. by December 5th to Kim Grover at [email protected]
or call (202) 312-1230;
or register online:  http://www.usea.org/node/574/register
Invitation Intended for USEA Members and Invited Guests Only