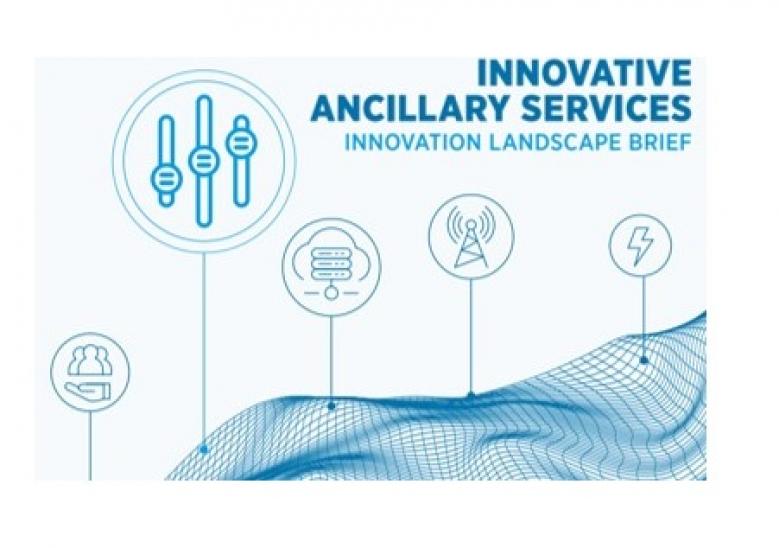 Webinar: Innovative Ancillary Services
The United States Energy Association, in collaboration with the U.S. Agency for International Development are pleased to invite you to our latest webinar on Innovative Ancillary Services. Elena Ocenic and Francisco Boshell, of the International Renewably Energy Agency (IRENA), will be presenting the report they authored on this subject, discussing the need for synergies between different innovations to create actual flexibility solutions for power systems, and showing how innovative ancillary services can address the viability and uncertainty of variable renewable energy sources by increasing system flexibility.
This webinar is part of a series on ancillary services under our Energy Utility Partnership Program with Greening the Grid India, aimed at presenting options for how ancillary services can be used to help integrate more renewable energy sources onto the grid while improving system reliability.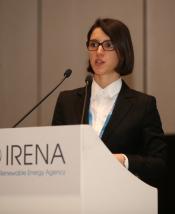 Associate Programme Officer
IRENA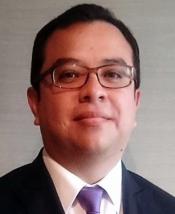 Renewable Energy Markets and Standards Analyst
IRENA