ABOUT THE UNITED STATES ENERGY ASSOCIATION
Mission: To promote the sustainable supply and use of energy for the greatest benefit of all.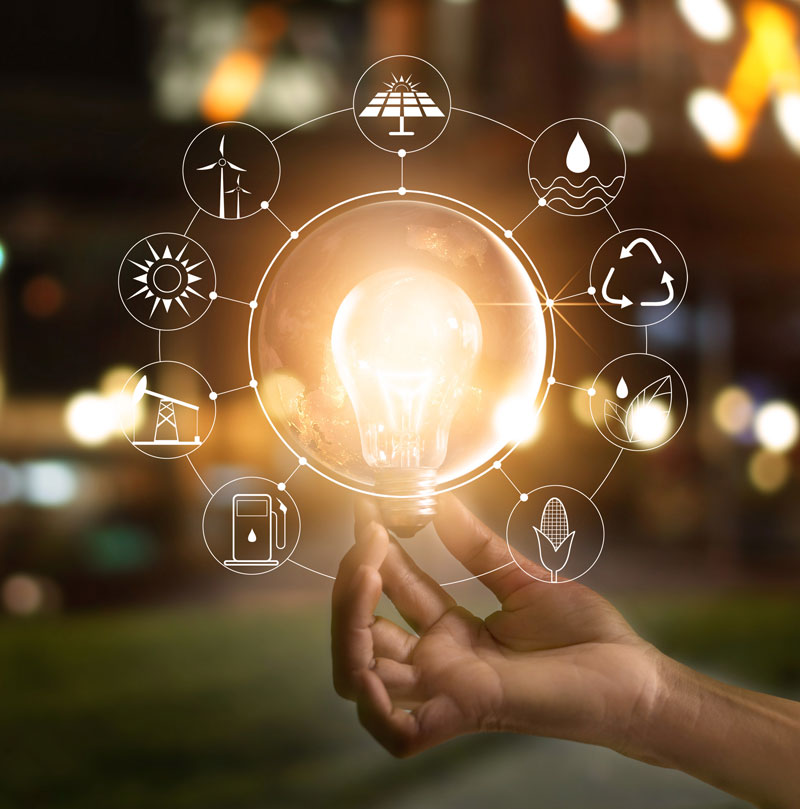 The United States Energy Association (USEA) expands energy infrastructure in developing countries with the U.S. Agency for International Development and supports policy and technical discussions with the U.S. Department of Energy to expand the use of clean energy technology globally.
Through its membership, USEA represents more than 100 companies and associations through the U.S. energy sector, from the largest Fortune 500 companies to small energy consulting forms. Our team of international specialists draw upon those members to execute projects worldwide. Our team helps expand infrastructure, develop regulatory frameworks, and share best practices to reduce energy poverty & build economies.
USEA is a resource for its members, lawmakers, administration officials, and the global energy industry.
---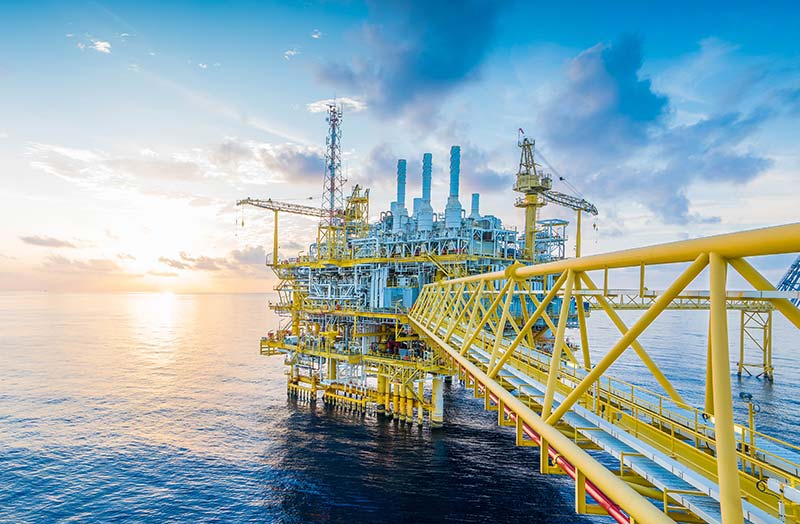 Partnerships & Programs
USEA has organized over 80 cooperative partnerships between U.S. industry executives and their global counterparts in developing and emerging economies. These partnerships help promote best business practices and regulatory reform in these nations. USEA's energy partnerships have been lauded as some of the most successful economic growth programs anywhere.
USEA has established partnerships with Latin America, Africa, Asia, the former Soviet Union, and Central & Eastern Europe. Focus areas have included: petroleum exploration, production and transportation; natural gas exploration, production, and transportation; and electric power production, transmission, distribution, and utilization. Almost every aspect of organizational operations have been addressed through our partnerships.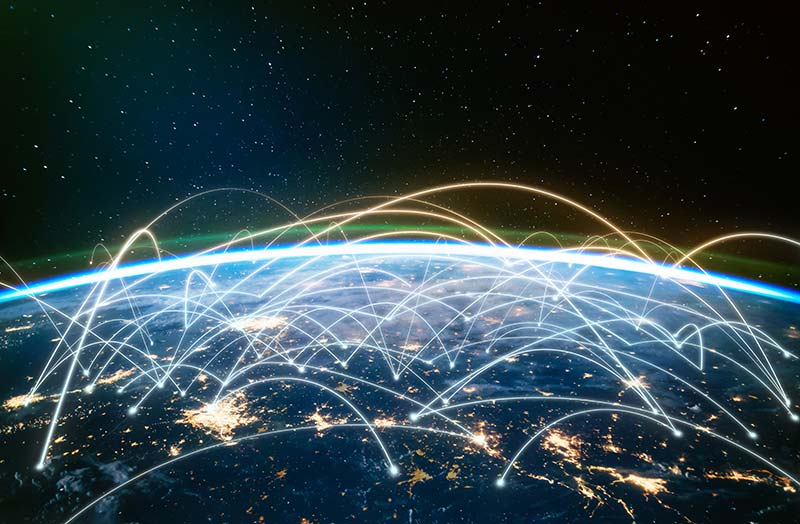 Energy Events
Forums
As a part of our commitment to enhancing dialogue across all energy sectors, USEA hosts several major informational events that address critical issues facing our industry.

These events include:
The State of the Energy Industry Forum (January)
The USEA Annual Meeting (April)
The USEA/Johnson Controls Energy Efficiency Forum (June)
The Energy Supply Forum (October)
Briefings
Throughout the year, USEA organizes informational briefings to inform our members and stakeholders about developments in energy technologies, policies and market trends. Our briefings are hosted in conjunction with USEA members working in the U.S. and abroad. Previous briefings have discussed CCS, energy tax credits, electrification, distributed generation and coal flexing, among other topics.