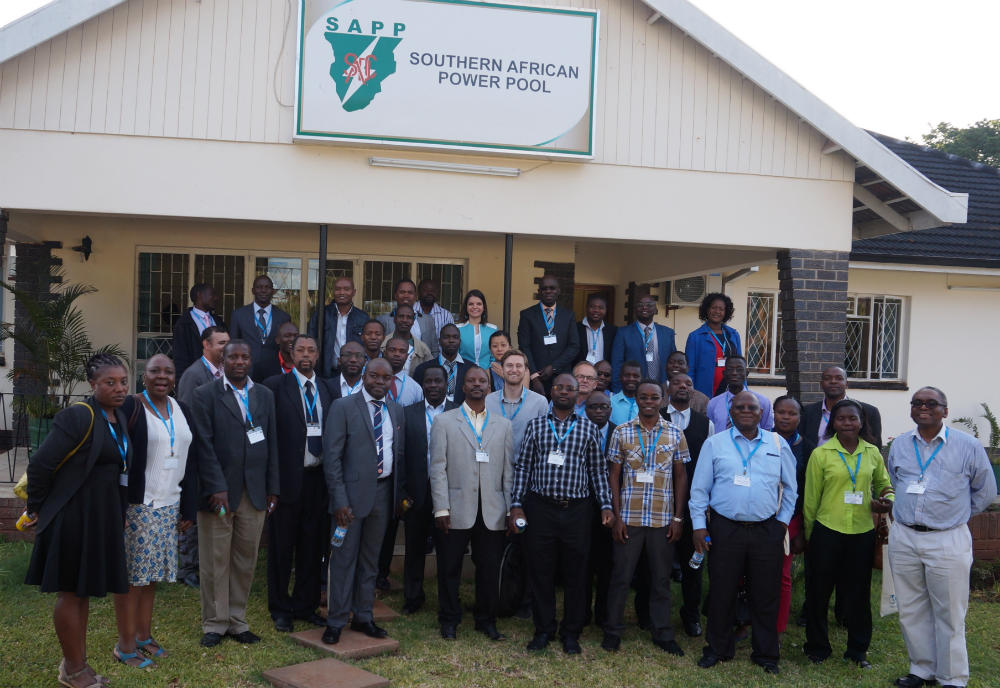 USEA formulated a partnership with SAPP to allow the member countries and various operating committees the opportunity to participate in executive exchanges with U.S. and overseas power pools, Independent System Operators, and regulatory agencies dealing with cross border trade. Member countries of SAPP include: Angola, Botswana, Democratic Republic of the Congo, Eswatini, Lesotho, Mozambique, Malawi, Namibia, South Africa, Tanzania, Zambia, and Zimbabwe.
The key issues for this partnership were dealing with regional energy markets; regulation; cross border tariffs; and wheeling and legislative reforms.  The partnership resulted in rewriting the current by-laws in regards to membership and voting rights to allow for the inclusions of IPPs, and updated power pool plan, and a regional frequency and environmental guidelines that are more in line with other international standards. 
---

The Energy Utility Partnership Program (EUPP) is supported by the U.S. Agency for International Development (USAID) Bureau for Development, Democracy, and Innovation (DDI) and implemented by the U.S. Energy Association (USEA). EUPP works around the world to promote energy security, clean energy access, and capacity building to achieve self-reliance.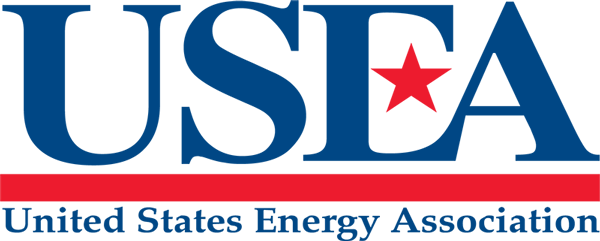 ---