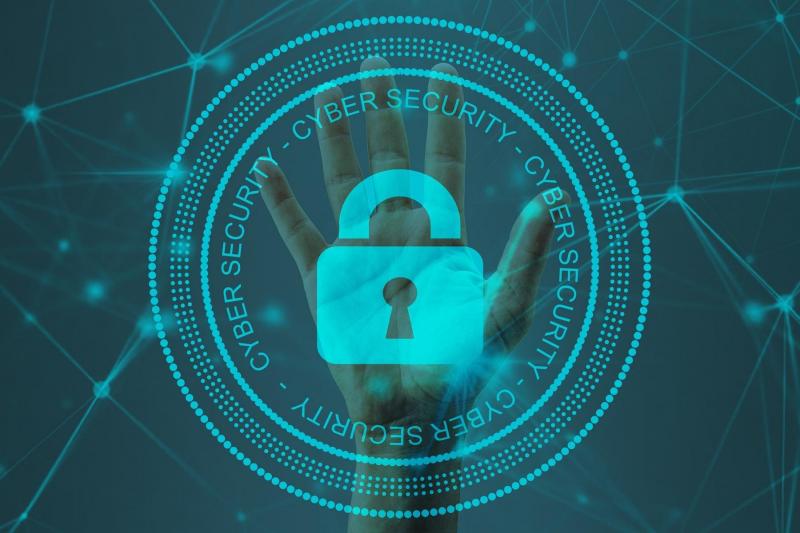 Request for Proposals: Webinar Series and Handbook on Cybersecurity Risks for the Electricity Sector
Funding Agency:
United States Agency for International Development (USAID)
Implementing Agency:
United States Energy Association
The United States Energy Association is inviting prospective organizations or individuals through this Request for Proposal (RFP) to submit proposals for developing a Webinar Series and a Handbook on Cybersecurity and Digitalization for the Electricity Sector. 
Proposals are due by 17:00 hours EST of the closing date.  Please submit all proposals with a read receipt to Ms. Marina N. Barnett, Program Manager, at [email protected]. Proposals must be in digital format (PDF).
To view the full RFP, please click on the attachment below.