Advanced Battery Technologies & The Energy Transition
As countries around the world continue to enhance renewable energy capacity as part of the march towards global decarbonization, perhaps the most critical aspect of the energy transition will be long-duration energy storage. When the sun isn't shining, or the wind isn't blowing, vast reserves of energy will be needed to power the grid. Advanced batteries that store large amounts of energy for extended periods will be essential to achieving this incredible task.
In this CEO Webinar, our guest speakers will discuss new battery advancements and capabilities. They will also delve into the importance of expanding the clean energy Investment Tax Credits (ITCs) in the budget reconciliation bill that can help advance the domestic deployment of the advanced battery technologies that will enable full decarbonization of the grid and broader net-zero emissions goals.
This event will be recorded and made available online after its conclusion.
Introduction:
Sheila Hollis, Acting Executive Director, USEA
Moderator:
Representative John Curtis, Utah - 3rd District; Co-Chair, Energy Storage Caucus
Panelists:
Eric Dresselhuys, CEO; ESS, Inc
Joe Mastrangelo, CEO; Eos Energy Enterprises
Ben Catt, CEO; Pine Gate Renewables
Geoffrey Brown, President; Powin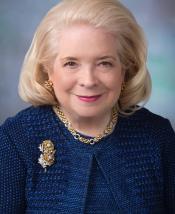 Acting Executive Director
United States Energy Association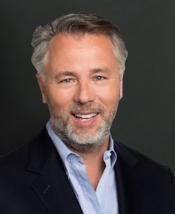 CEO
ESS Inc.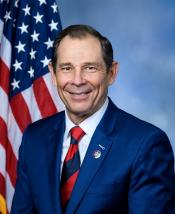 U.S. Representative
Utah - 3rd; Co-Chair, Energy Storage Caucus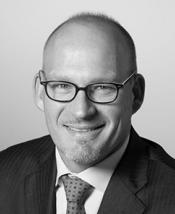 Chief Executive Officer
Eos Energy Enterprises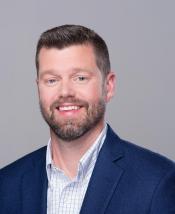 Chief Executive Officer
Pine Gate Renewables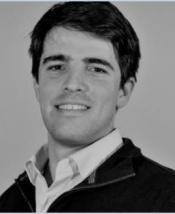 President
Powin