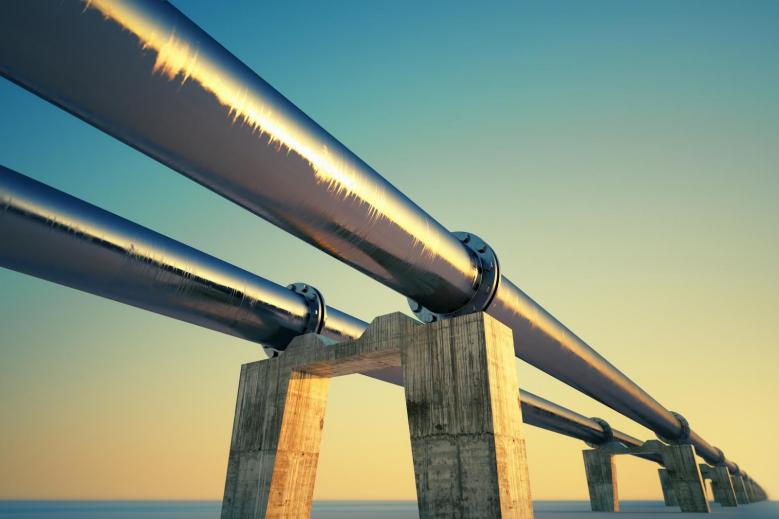 API Standard 1164: The Biggest Impact to IAC Cybersecurity in a Decade - Cybersecurity for the Natural Gas and Oil Industry
U.S.-Asia Gas Partnership
The U.S.-Asia Gas Partnership (AGP) is a public-private partnership that aims to optimize gas network infrastructure planning and develop domestic gas markets across the Indo-Pacific region. AGP shares best practices in the development of secure, reliable, and economic sources of natural gas. AGP convenes a diverse set of stakeholders to optimize gas network infrastructure planning to develop domestic gas markets in Asia. AGP also supports strategic planning to promote the development of resilient and least-cost power systems that will continue to meet demand over time.
With a long-term vision to enable the development of a regional gas market, AGP facilitates a shared understanding between government officials and the private sector about the technical, commercial, and economic factors that spur investment. To this end, as part of an ongoing webinar series on the innovative development of LNG markets in South and Southeast Asia, AGP is conducting a webinar on the recently completed API Standard 1164, Pipeline Control System Cybersecurity, which has applications far beyond the U.S.
Webinar Summary
Almost three years in the making; more than 75 industry expert contributors with over 1000 years of combined experience; 25 full-day workshops; more than 300 working sessions totaling north of 5,000 hours of work by pipeline asset owner/operators, digital supply chain companies, multiple government agencies, and three industry trade groups.  The new American Standard Code for Information Interchange (ANSII) certified open broad consensus Industrial Automation and Control Cybersecurity Standard:  American Petroleum Institute (API) Standard 1164.  The results are significant for industrial automation and control cybersecurity, not only for the natural gas, oil, and pipeline industry, but others seeking to enhance IAC cybersecurity.  Hear the story and learn how API 1164 may impact your own industrial automation control system cybersecurity journey.
Principal Consultant
Ethosecure
Infrastructure and Automation Manager
Shell Pipeline Co LP