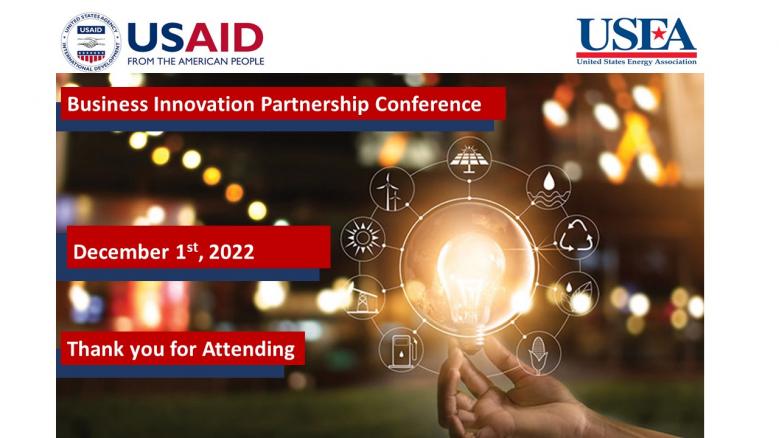 Business Innovation Process (BIP) Conference
In 2021 U.S. Agency for International Development (USAID), in collaboration with the U.S. Energy Association (USEA), launched the Business Innovation Partnership (BIP). The program created a global network of utility thought leaders, designed to assist USAID partner utilities as they navigate some of the most pressing challenges within a rapidly evolving industry.
At the BIP Closing Conference, we celebrated the achievements of the participating utilities, lessons learned, milestones successes, and the future roadmap ahead along with some deep-dive presentations from sectoral experts and leaders of business transformation.
The utility partners of the Business Innovation Partnership include Edesur from the Dominican Republic, Ghana Grid Company Limited from Ghana, Power Information Technology Company, Ministry of Energy, Power Division, Govt. of Pakistan, and Jamaica Public Service Company Limited from Jamaica. Over the past two years, these USAID utility partners have received support and mentorship on improving core business operations, exploring new revenue streams, strengthening agility, and process innovation, and have crafted action plans to apply the techniques at the organizational level. They discussed some of the challenges they faced and the lessons they learned in a brief round table.
This conference, moderated by Jim Hicks, opened with welcome remarks by USEA's Acting Executive Director, Sheila Hollis, and opening remarks by USAID's Director of the Center for the Environment, Energy, and Infrastructure, Dr. Jaidev Singh. Linda Apple of Southern California Edison and Tracey Evers of Tetra Tech presented their business innovation and change management experiences and updates on the latest action plans. 
A recording of the webinar can be accessed below.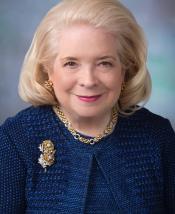 Former Acting Executive Director, U.S. Energy Association
Of Counsel and Chair, Duane Morris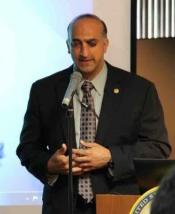 Director, Center for Env, Energy and Infrastructure
USAID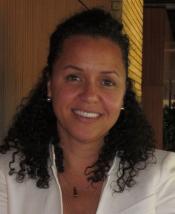 Vice President of Strategy and Business Development
Tetra Tech Inc. Power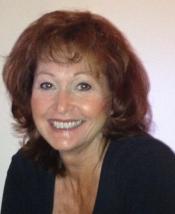 Senior Advisor
Southern California Edison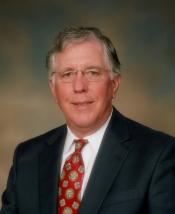 Energy Consultant
Mott MacDonald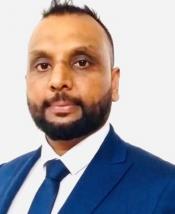 Consultant
Lumen Insights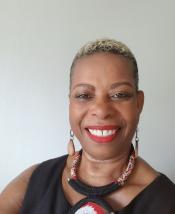 President
Quality Management Consultancy