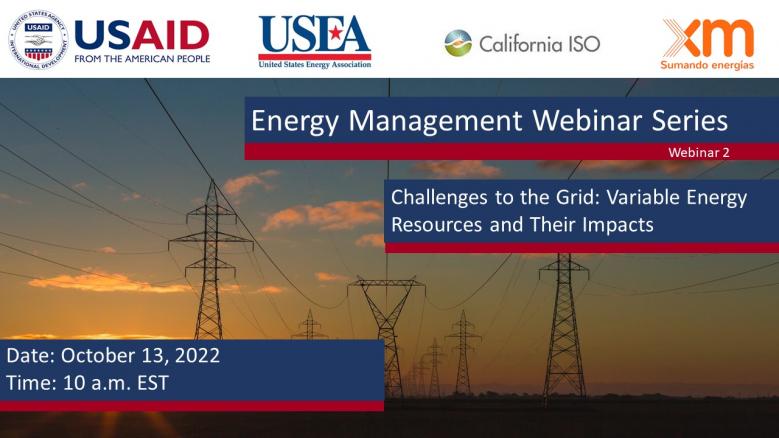 Challenges to the Grid: Variable Renewable Energy Resources and their Impacts
On this installment of USEA's Energy Management webinar series hosted by USAID's Bureau for Development, Democracy, and Innovation (DDI),USEA hosted experts from California ISO (CAISO) and XM. Joining us will be from CAISO was Clyde Loutan, Principal Engineer, Renewable Energy Integration; and Guillermo Bautista, Director, Market Analysis and Forecasting, and from XM,  Esteban Tobón, a planning specialist.  Together they discussed:
+ Challenges to the network strength of the grid:
Inertia
Short circuit,
Reactive energy,
Fault-Induced Delayed Voltage Recovery (FIDVR).
+ Challenges to scheduling:
energy reserves
transmission constraints.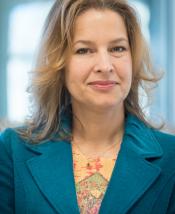 Program Manager
United States Energy Association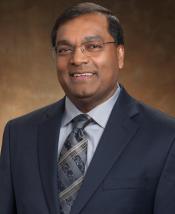 Principal – Renewable Energy Integration
California Independent System Operator Corporation (CAISO)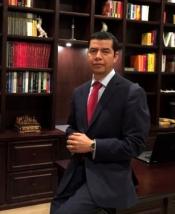 Director of Market Analysis and Forecasting
California Independent System Operator Corporation (CAISO)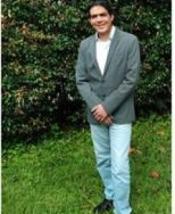 Planning Specialist
XM