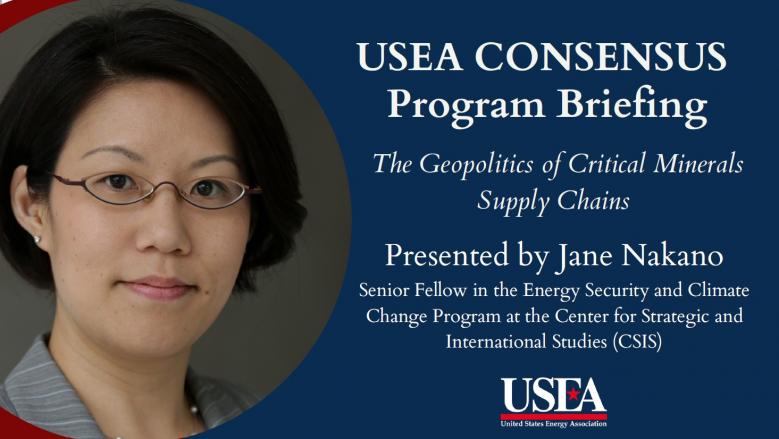 CONSENSUS: The Geopolitics of Critical Minerals Supply Chain
As clean energy technology becomes the latest frontier for geoeconomic rivalry, the security of supply chains for rare earths and critical minerals—essential materials for clean energy—has become a global strategic issue. The fragility of global supply chains revealed by COVID-19 and rising competition from China have only heightened the importance of supply chain security for critical minerals. This report compares strategies and actions taken by the United States, European Union, and Japan, illuminating key economic, security, and geopolitical factors behind these evolving approaches to enhance the security of critical minerals supply chains.
With an introduction by USEA Acting Executive Director, Sheila Hollis.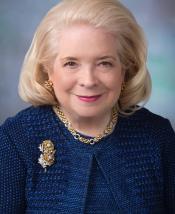 Acting Executive Director
United States Energy Association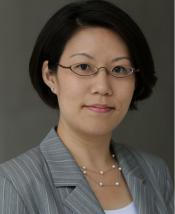 Senior Fellow in Energy Security & Climate Change Program
Center for Strategic and International Studies (CSIS)