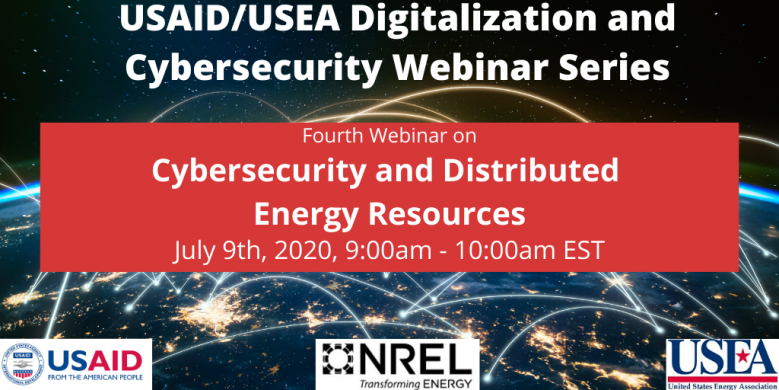 Cybersecurity and Distributed Energy Resources
This is the fourth in the series of USAID webinars on Digitalization and Cybersecurity in the Energy Sector hosted by E3.
Cybersecurity is a critical aspect of power sector resilience. As an activity of the Resilient Energy Platform, this webinar will address cybersecurity for distributed energy resources (DERs) and identify best practices in cybersecurity governance, technical management of cyber-physical systems, and physical security.
The webinar, presented by NREL, will also highlight new work planned through USAID to support developing countries in designing and implementing cyber security measures.
If you have any questions, please email Jake Swanson at [email protected].
NREL Cybersecurity Fact Sheet: English version 
NREL Cybersecurity Fact Sheet: Russian version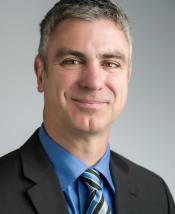 Senior Cybersecurity Research Leader
National Renewable Energy Laboratory (NREL)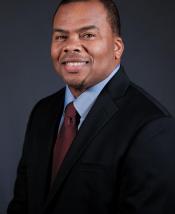 Executive Director, Cyber Security Strategy and Architecture
Southern Company