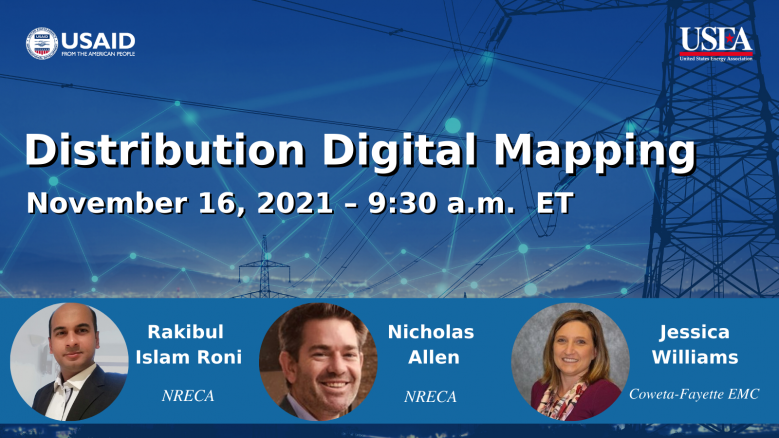 Distribution Digital Mapping
This is the fifth in the series of Grid Modernization webinars hosted by USAID's Bureau for Development, Democracy, and Innovation (DDI). 
Digital mapping of distribution infrastructure can significantly improve network management. Specifically, GIS has revolutionized distribution mapping and simplifies the management and monitoring of the the entire distribution system.
Rakibul Islam Roni and Nicholas Allen from NRECA will present their overall approach to distribution mapping using geospatial platforms, with a particular focus on their current project with the NESCO utility in Bangladesh. Jessica Williams from Coweta-Fayette EMC in Georgia will discuss how her team uses GIS tools for asset management, inspections, and system planning.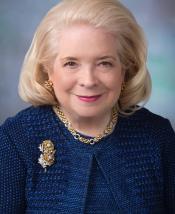 Acting Executive Director
United States Energy Association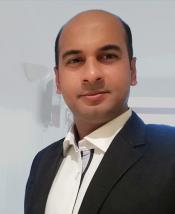 GIS Information Management Specialist
NRECA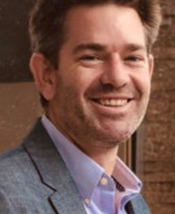 Director for International Projects
NRECA
Supervisor of GIS
Coweta-Fayette EMC