Primary tabs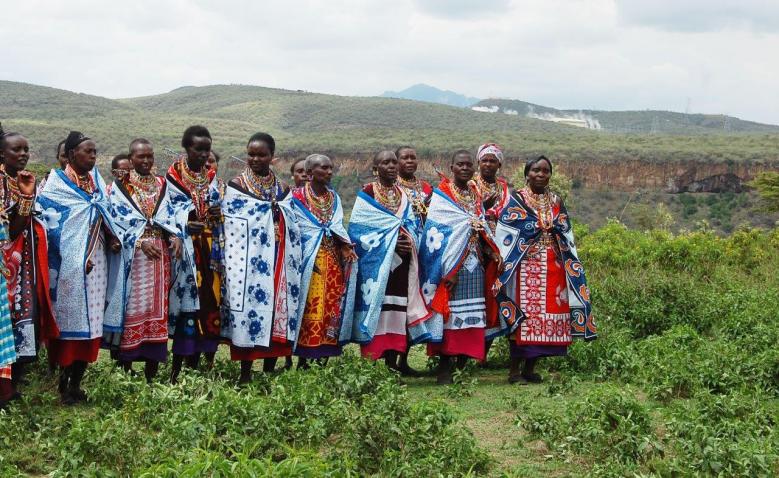 Importance of Community Engagement in Geothermal Development - Insights from New Zealand and Kenya
In 2017, representatives of the Ngati Tahu Land Owner Collective (LoC) and Contact Energy volunteered as participants in an exchange program with the Kenya Electricity Generating Company (KenGen) on Community Engagement in Geothermal Development.  KenGen, which plans to develop 2,500 MW of new geothermal generation, has faced project delays and cancelations due to objections raised by affected communities.  Recognizing the need to be more proactive in community engagement, KenGen requested the support of USEA and Power Africa to overhaul its community engagement strategy.  USEA partnered with the LoC and Contact Energy to develop the exchange program in 2016.
Over the course of four exchanges, executives from KenGen and the Maasai tribe in Kenya traveled to New Zealand and welcomed the New Zealand team to Naivasha, Kenya.  The groups discussed best practices in community engagement, studied the model of partnership developed over decades in New Zealand, and ultimately created a new Community Engagement Framework for KenGen.  In addition, the group from New Zealand worked closely with the Maasai community leaders to set up a Project Management unit and develop a 30-year strategic vision for the community including commercial ventures and social development goals.  The contributions made by LoC and Contact have had a permanent impact on the sustainable development of energy resources in Kenya and protection of local indigenous cultures.
Please join us as representatives from Ngati Tahu and Contact Energy discuss their relationship and how it has helped to advance geothermal power development within New Zealand.  The group will also share their experiences from their partnership with KenGen and the Maasai.