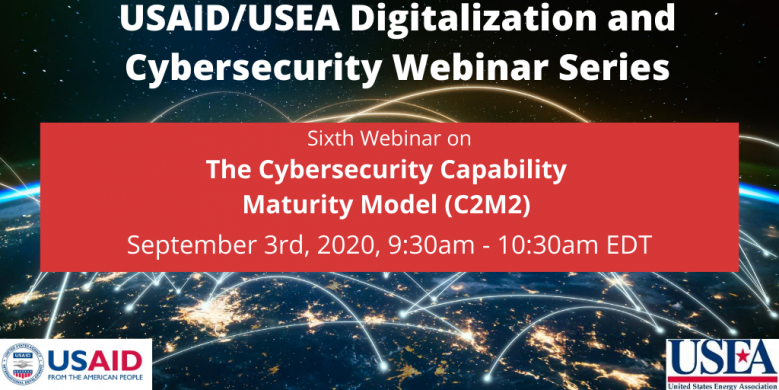 Introduction to the Cybersecurity Capability Maturity Model (C2M2)
This is the sixth in the series of USAID webinars on Digitalization and Cybersecurity in the Energy Sector hosted by E3.
The C2M2 model is one of the most important tools for assessing the cybersecurity posture of the energy sector organizations and enhancing their cybersecurity capabilities. Presenters from the Electric Power Research Institute (EPRI) and Southern Company will walk the audience through the NIST Cybersecurity Framework and link it with the C2M2 framework. In addition the webinar will cover EPRI's Technical Assessment Methodology (TAM).
This webinar will be recorded and posted on the USEA website. If you have any questions, please email Jake Swanson at [email protected].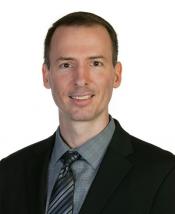 Senior Program Manager
Electric Power Research Institute (EPRI)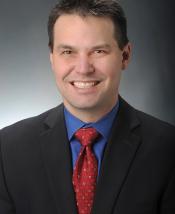 Cyber Engineering Team Lead
Southern Company