Primary tabs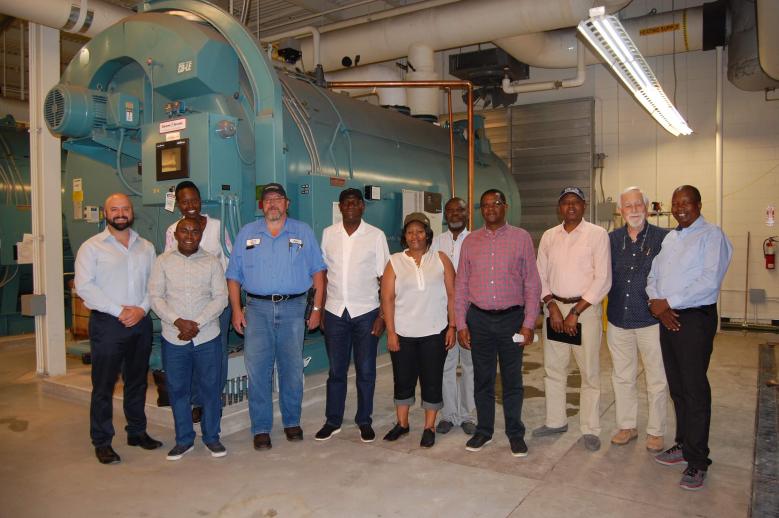 Kenyan Energy Minister Keter: Opportunities for Growth and International Partnerships in Kenya
Program Overview
The Government of Kenya has set forth its "Vision 2030," a program to transform Kenya into a "newly industrializing, middle-income" country. Yet, Kenya has approximately 2,300 MW of generation capacity to serve its population of more than 48 million, which constrains economic growth. Kenya is believed to possess more than 7,000 MW of undeveloped geothermal energy resources in the Rift Valley, with Kenya Electricity Generating Company, Ltd. (KenGen) currently producing 534MW of power at the Olkaria Geothermal Field and plans to add an additional 600MW of generation over the next five years.

Wind and biomass energy are also significant potential sources for power generation in Kenya. Kenya aims to increase generation capacity by 5,000 MW by 2020 and by 26,000 MW by 2030. The Government of Kenya is focused on sustaining a stable investment climate for private-sector participation in energy, developing expanded transmission and distribution networks to deliver power to customers, maintaining a creditworthy off-taker, maintaining cost-reflective tariffs, and reducing inefficiency in the sector to support more affordable end-user tariffs.

Please join Hon. Charles Keter, Cabinet Secretary for the Ministry of Energy and Mrs. Rebecca Miano, Managing Director/CEO of KenGen as they discuss the state of the Kenyan energy market and opportunities for expansion and international partnerships. They will also share some of the lessons learned earlier in the week while visiting The Geysers Geothermal Field and Coso Geothermal Field in California.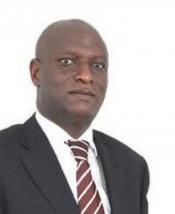 Cabinet Secretary for Energy and Petroleum
Ministry of Energy, Kenya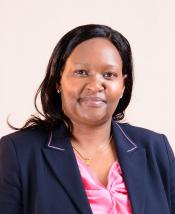 Managing Director and CEO
Kenya Electricity Generating Company