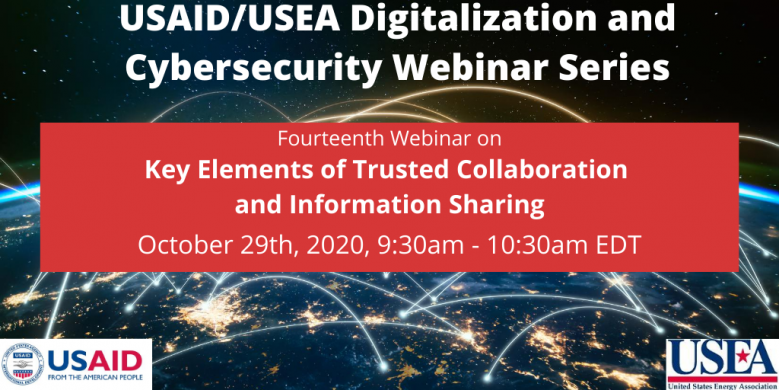 Key Elements of Trusted Collaboration and Information Sharing
This is the fourteenth in the series of USAID webinars on Digitalization and Cybersecurity in the Energy Sector hosted by E3.
An Information Sharing and Analysis Center (ISAC) is an industry-specific organization that gathers and shares information on cyber threats to critical infrastructure. ISACs also facilitate the sharing of data between public and private sector groups.
The NERC Electricity Information Sharing and Analysis Center (E-ISAC) gathers and analyzes security data, shares appropriate data with stakeholders, coordinates incident management, and communicates mitigation strategies with stakeholders.
In this webinar, participants will learn about EISAC's Mission and vision as well as how their members collaborate. Additionally the following questions will be addressed:
What type of information is shared through E-ISAC network?
Are there international ISACs?
This webinar will be recorded and posted on the USEA website. If you have any questions, please email Jake Swanson at [email protected].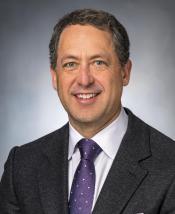 Vice President and Chief Information Security Officer
Southern Company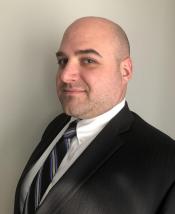 Associate Director of Intelligence Programs
Electricity Information Sharing and Analysis Center (E-ISAC)