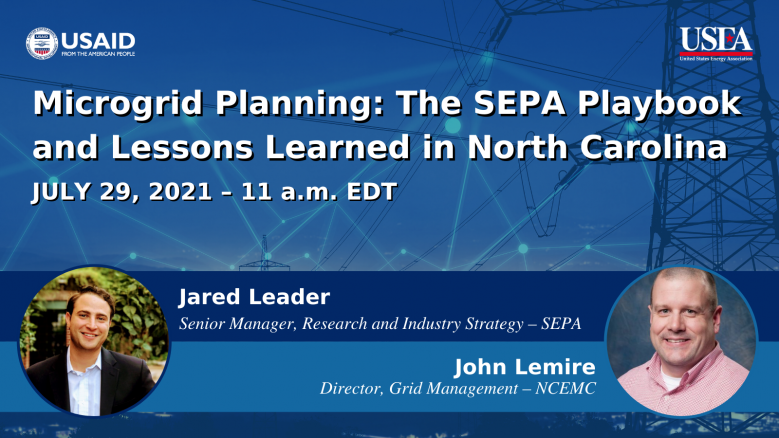 Microgrid Planning: The SEPA Playbook and Lessons Learned in North Carolina
This is the fourth in the series of Grid Modernization webinars hosted by USAID's Bureau for Development, Democracy, and Innovation (DDI).
The rapid expansion of microgrids are transforming how energy is generated, transmitted, and consumed. Microgrids have been proven to be an efficient energy system and can help increase resiliency and reliability. This webinar will discuss the benefits of microgrids and how to plan and implement these systems, with a focus on isolated systems and distributed energy resources (DERs). The audience will learn best practices of planning microgrids for resilience and lessons learned from a case study in North Carolina.
This webinar will be recorded and posted on the USEA website. If you have any questions, please email Jake Swanson at [email protected].
Here is a link to the microgrid controller specifications resource: https://www.smartgrid.gov/files/documents/NREL_VOE-MicrogridofResiliency_Compendium_Digital-012820.pdf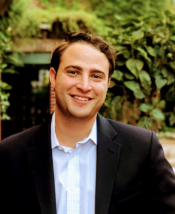 Senior Manager, Research and Industry Strategy
Smart Electric Power Alliance (SEPA)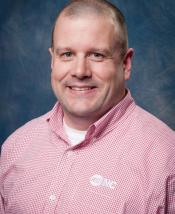 Director, Grid Management
North Carolina Electric Membership Corporation (NCEMC)