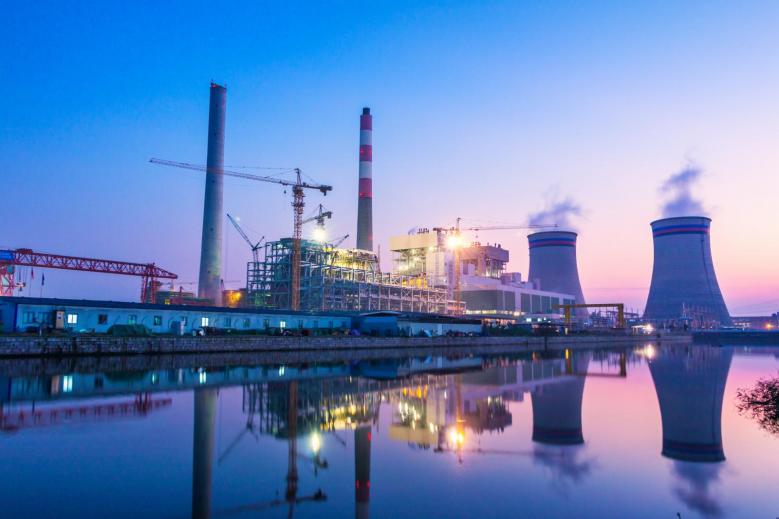 Sustainable Water Management for Decarbonizing Fossil Power Generation
Water use intensity is projected to increase for many of the leading decarbonization pathways for fossil power generation. These include fuel switching (e.g. biomass, hydrogen) and carbon capture and storage (CCS).  In many parts of the US, water scarcity is already a key consideration both for management of current systems as well as for planning of future investments. This motivates additional effort at reducing power plant water intensity through operation improvements, technology selection, and sourcing of non-traditional waters. 
In this webinar, experts from DOE's National Energy Technology Laboratory (NETL) and Stanford University will share insights into how decarbonizing fossil power generation may impact water usage trends in the sector.  Projected changes in water use intensity will be illustrated along with brief summaries of associated challenges and research opportunities identified through analysis and stakeholder engagement activities.  Input from the virtual audience will be encouraged to build on this dialogue to motivate calls to action. 
A copy of the presentation can be found under "presentations" on the right hand side of this page.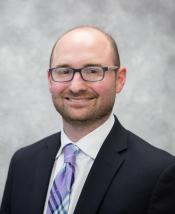 Advisor to the Office of the Director
National Energy Technology Laboratory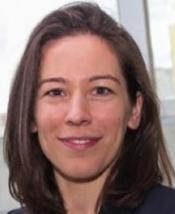 Associate Professor of Civil & Environmental Engineering
Stanford University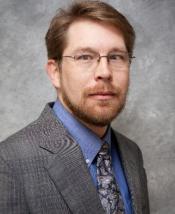 Senior Environmental Engineer
National Energy Technology Laboratory