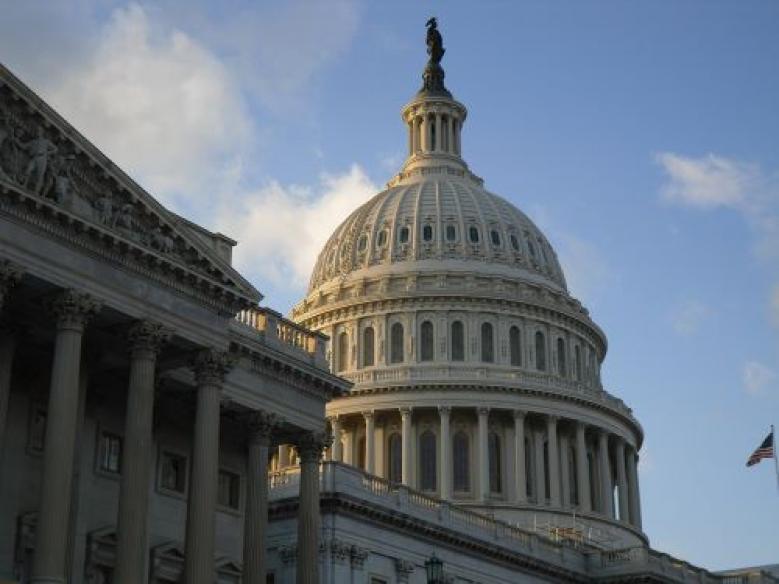 Uncovering Newly-Passed Omnibus Legislation and Finalized 45Q Regulations Affecting CCUS

Many in the Carbon Capture, Utilization, and Storage (CCUS) community may already be aware that after almost three years, the revised 45Q Tax Credit has been finalized by the Internal Revenue Service and was extended for an additional two years through the FY 2021 Omnibus Appropriations Bill (Omnibus). What may be less well known is that the almost 5,600 page Omnibus contained many other provisions relating to CCUS. Join USEA's Consensus Team and guest speakers Fred Eames, David Lowman, Keith Tracy, and Max Williamson as we discuss the Finalization of 45Q and discover the pertinent Omnibus sections of interest to the CCUS community.
Register for the webinar HERE.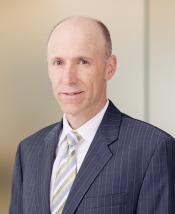 Partner
Hunton Andrews Kurth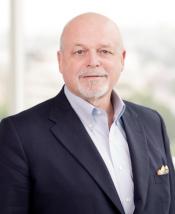 Partner
Hunton Andrews Kurth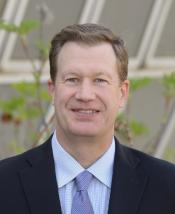 Principal
Elysian Ventures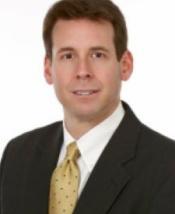 Founder
Williamson Law + Policy