Unlocking CDR's Potential
We are thrilled to bring you an upcoming webinar that focuses on the exciting topic of carbon dioxide removal (CDR). In collaboration with AirMiners, Battelle, and the National Energy Technology Laboratory's Direct Air Capture (DAC) Center, we aim to help unlock the potential of this innovative technology.
During this webinar, we will delve into the world of CDR and explore how it can play a crucial role in mitigating climate change. Our esteemed panel of experts will discuss the various methods and technologies available for carbon dioxide removal, shedding light on their efficacy and potential impact.
At the forefront of the CDR Startup space, Jason Grillo will share how "AirMiners is the place for people who want to start a company in carbon removal". Jason will be followed by Battelle's Joel Smichak who will present findings from a Battelle-USEA report looking at the rapidly changing field of CDR Life Cycle Analyses. We will then conclude with Dr. Dave Luebke sharing the NETL DAC Center's efforts to "accelerate the commercialization of DAC technologies beyond the conceptual stage." 
Join us for this informative webinar as we explore the possibilities offered by carbon dioxide removal and how it can contribute towards a better future for our planet.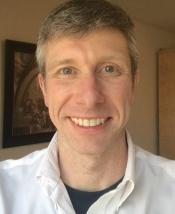 Partnerships & Operations Director
AirMiners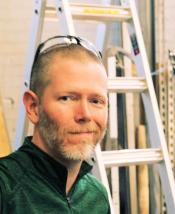 Technical Director
NETL DAC Center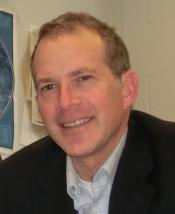 Senior Research Scientist
Battelle