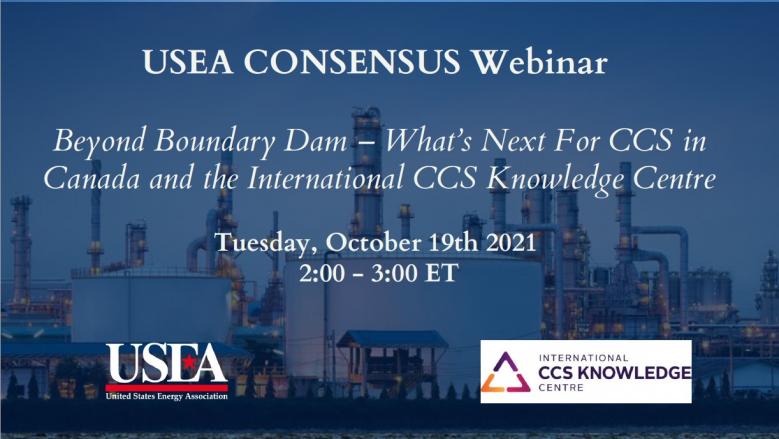 USEA CONSENSUS Webinar: Beyond Boundary Dam – What's Next For CCS in Canada and the International CCS Knowledge Centre
Join Beth (Hardy) Valiaho from the International CCS Knowledge Centre (Knowledge Centre) in a discussion about how the organization has seen positive momentum from applied learning of the Boundary Dam CCS facility and increased buy-in globally on CCUS as a part of net-zero commitments.
Climate action is a global responsibility and to get to net zero we can't start at ground zero. With large public dollars being committed to CCUS projects, ensuring public knowledge sharing provides a step-change approach whereby costs can be reduced through iterations. Hear about how the Knowledge Centre is moving forward with this approach on a global scale.
Additionally, Beth will speak to the recent announcements and opportunities that have put Canada back on the map in terms of next generation CCS opportunities.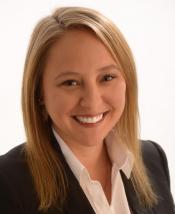 Vice-President, Strategy & Stakeholder Relations
The International CCS Knowledge Centre