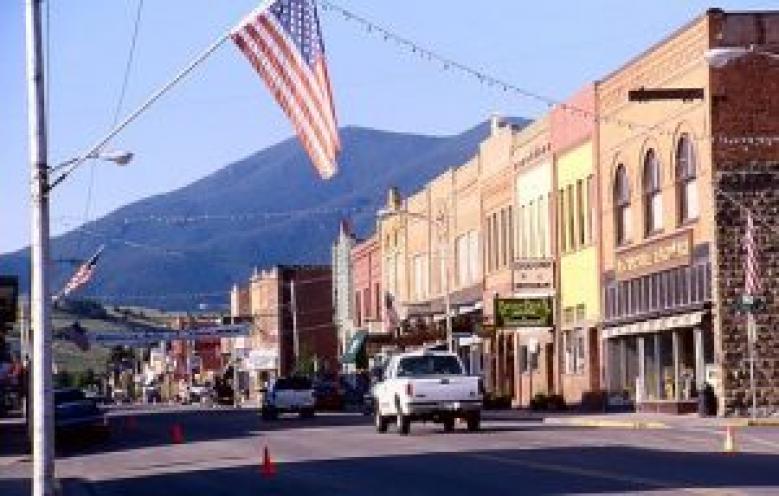 USEA CONSENSUS WEBINAR: Supporting the Next Generation of CCUS Projects: Highlights of the USDA-DOE Collaboration
In 2019, the Rural Utility Service of the U.S. Department of Agriculture and the Office of Fossil Energy of the U.S. Department of Energy entered into a memorandum of understanding to support commercial deployment of carbon capture utilization and storage projects. The MOU recognizes the strategic importance of coal in the American energy portfolio and the potential of CCUS technology to protect the environment while stimulating job growth and economic development in rural America. 
 
Join Chad Ruppe, Administrator of the Rural Utility Service and Chuck Zelek, Special Advisor to DOE's  Assistant Secretary for Fossil Energy as they discuss the programs each agency has put in place under the MOU, including an innovative loan guarantee program, research and development funding and support for the next generation of CCUS projects in the United States.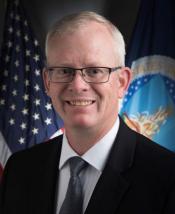 Administrator for Rural Utilities Service
USDA, Rural Development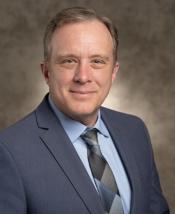 Special Advisor to the Assistant Secretary for Fossil Energy
U.S. Department of Energy