Primary tabs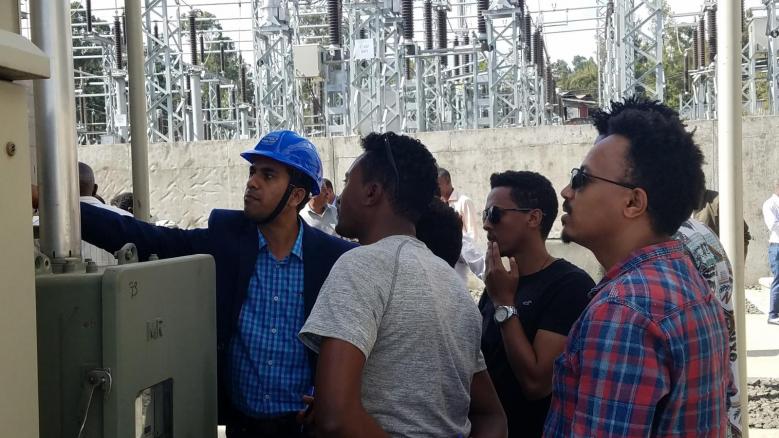 USEA/USAID Briefing on Ethiopia's Energy Sector & Distribution Utility EEU
The United States Energy Association, in collaboration with the U.S. Agency for International Development and Power Africa, is hosting a high-level delegation from the Ethiopian Electric Utility (EEU) on December 13, 2019. The purpose of this exchange is to discuss best practices in utility governance and organizational structure optimization as they currently going through major reorganization throughout the utility.
The Ethiopian delegation will present information on the Ethiopian energy sector, future plans, challenges, and lessons learned. We invite you to come and learn about Ethiopia's energy future and participate in this discussion. 
The delegation is led by Chief Executive Officer Shiferaw Telila and includes top regional officers.
Mr. Shiferaw Telila
Chief Executive Officer
Ethiopian Electric Utility