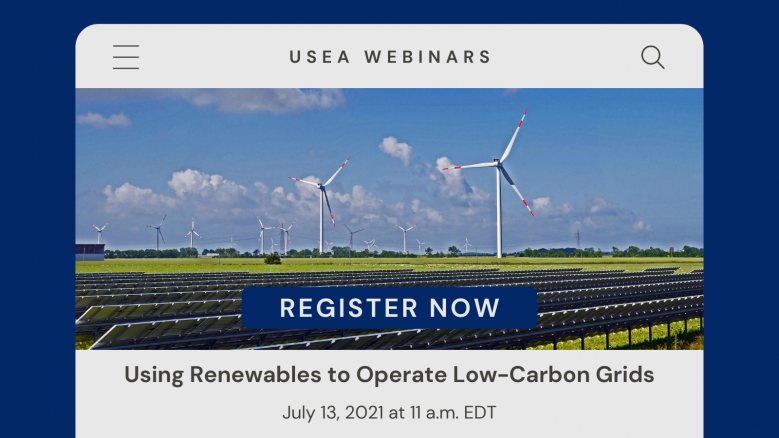 Using Renewables to Operate a Low-Carbon Grid
Using Renewables to Operate a Low-Carbon Grid – Demonstration of Advanced Reliability Services from Utility-Scale Solar PV & Utility-Scale Wind Plants
The California Independent System Operator conducted two tests demonstrating that large utility-scale solar photovoltaic and utility-scale wind resources can provide essential reliability services. The first test was done in 2018 with the National Renewable Energy Laboratory (NREL) and First Solar and the second test was done in 2020 with Avangrid Renewables, NREL and General Electric. The results of both tests showed the role of advanced power controls in leveraging solar PV and wind resources from simply intermittent energy resources to resources that are capable of providing services, including spinning reserves, load following, voltage support, ramping, frequency response, variability smoothing, frequency regulation, and improved power quality. The tests also included various forms of active power controls such as automatic generation control (AGC) and frequency regulation, droop response, and reactive power/voltage/power factor controls.
This webinar will provide an overview of the tests, results, and how advanced reliability services from utility-scale solar PV & Wind Plants can aid in operating a low-carbon grid. If you have any questions, please email Jake Swanson at [email protected].
Ancillary Webinar Series
The Ancillary Services webinar series, in partnership with Greening the Grid/India, is aimed at presenting options for how ancillary services can be used to help integrate more renewable energy sources onto the grid while improving system reliability.
Resources:
Using Renewables To Operate A Low-Carbon Grid: Demonstration of Advanced Reliability Services from a Utility-Scale Solar PV Plant
http://www.caiso.com/Documents/UsingRenewablesToOperateLow-CarbonGrid.pdf
Avangrid Renewables Tule Wind Farm: Demonstration of Capability to Provide Essential Grid Services
http://www.caiso.com/Documents/WindPowerPlantTestResults.pdf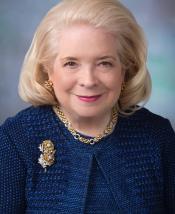 Former Acting Executive Director, U.S. Energy Association
Of Counsel and Chair, Duane Morris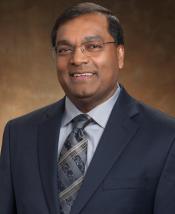 Principal – Renewable Energy Integration
California Independent System Operator Corporation (CAISO)