Primary tabs
Briefing: Proving the Economic Viability of CCUS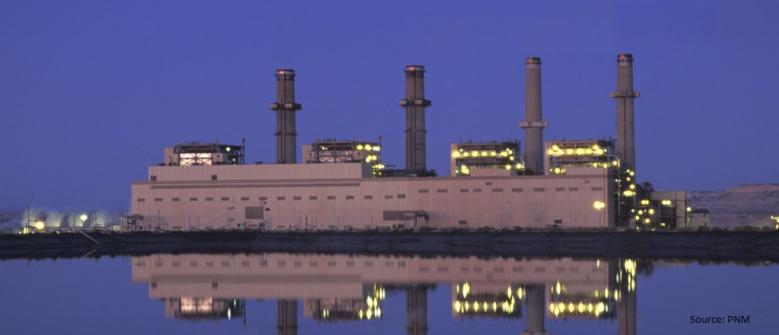 Carbon Capture, Utilization, and Sequestration (CCUS) is considered by many to be a problem solver for carbon-based energy industries in an increasingly climate-constrained world. The cost of these technologies has deterred many companies and organizations from implementing CCUS systems. The technology coupled with the 45Q tax credit encourages the energy industry to reduce carbon emissions and remain economically competitive.
Jason Selch, CEO of Enchant Energy Corporation, will release a groundbreaking study on CCS at the event. You won't want to miss it. 
Speakers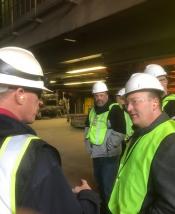 CEO
Enchant Energy Corporation
Jason Selch is CEO of Enchant Energy Corporation. Enchant Energy is acquiring the San Juan Generation Station...
more